This update allows you greater control when creating, organising and viewing your custom locations.
Custom locations are now listed on the configuration menu; this new option brings you to a report where you can see the custom locations you've already set up or where you can start to create new locations.
From this listing, you can:
Create a new location or update an old one
See your locations as a list or on a map
Choose to see the map with or without the radius around the location
Create or modify the radius around the location
You can also see the following information for each location:
Postcode
Latitude and longitude
When the custom location will expire
Whether the location has expired
Radius in metres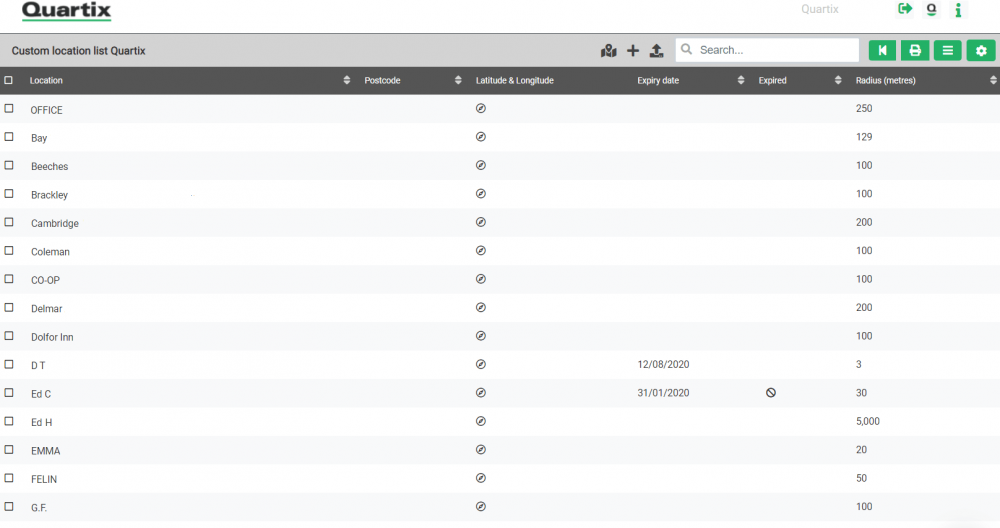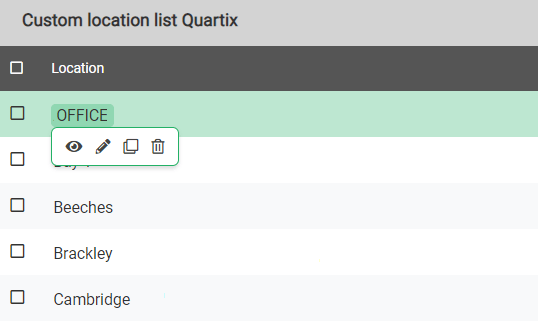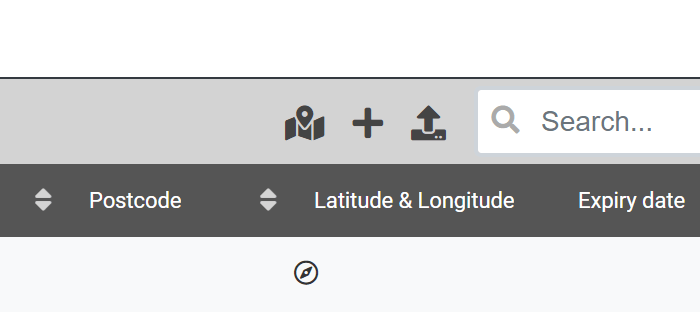 When you right-click on a listed location, a small menu pops up that will give you options to view the location, edit the details, copy the location or delete the entry. You can also set the default radius for all custom locations by clicking the settings icon.
You are still able to upload custom locations in bulk through an Excel spreadsheet by clicking the icon on the top bar.