What do you get with Quartix?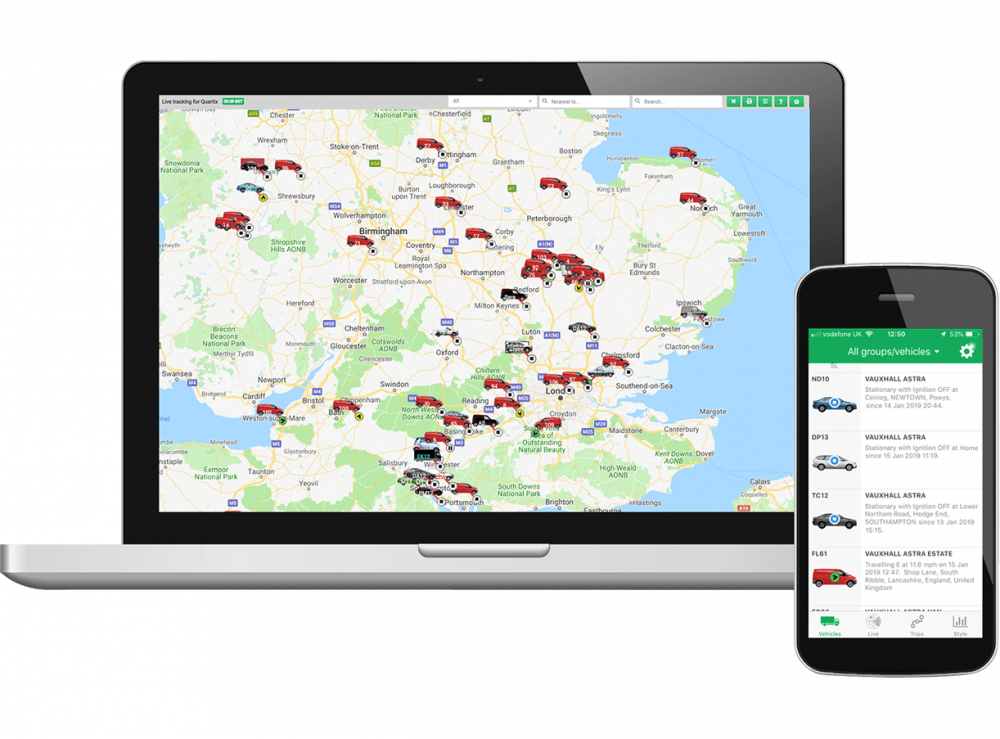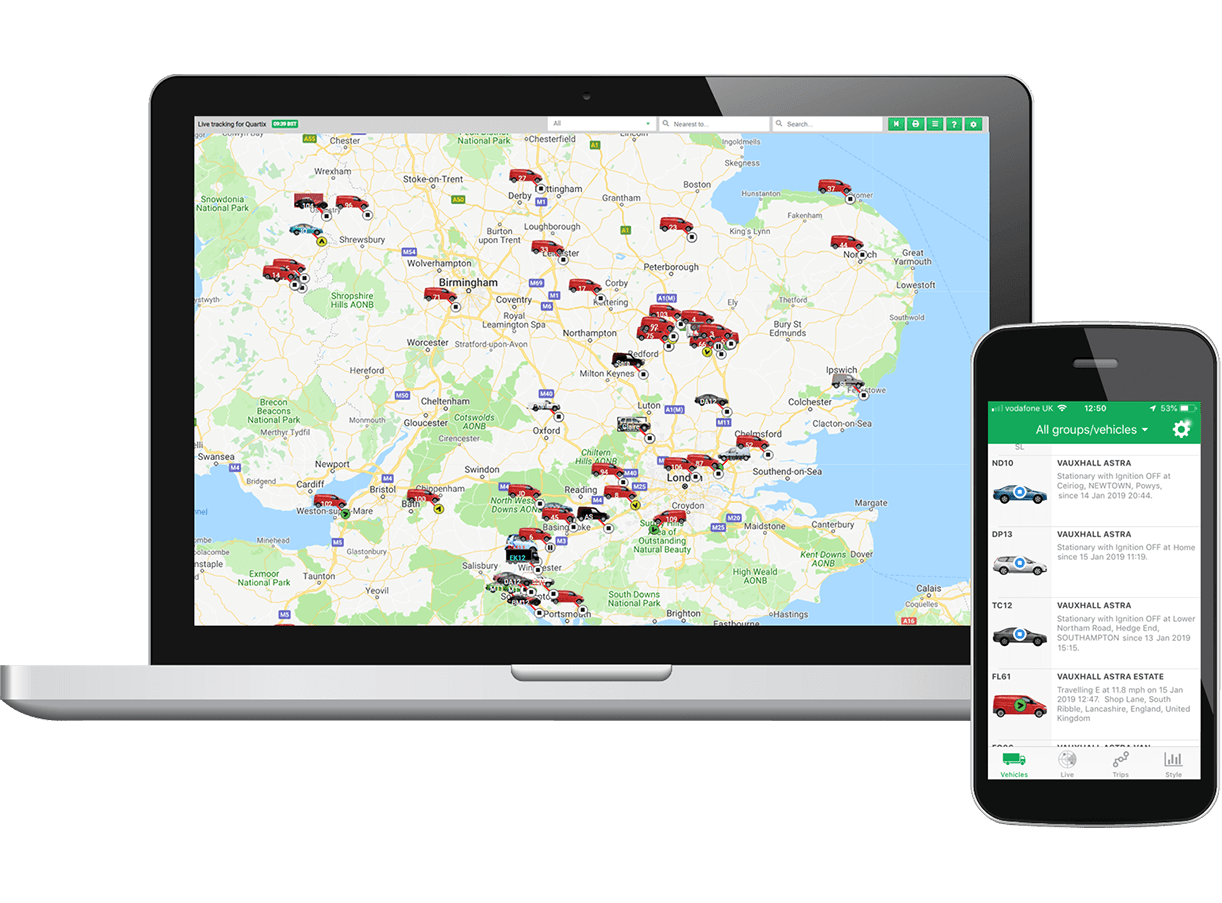 Take advantage of our limited-time offer
*Offer valid until 31st January 2021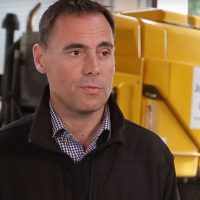 "Quartix vehicle tracking lets you take control of your fleet, improve operational efficiency and manage costs, safety and time."
Matt O'Conner
John O'Conner Grounds Maintenance
The Quartix system is backed by over 19 years of experience in the telematics industry. Over 600,000 vehicles across the UK, US and Europe now use Quartix tracking. Every day, our 17,500 customers see the many benefits of using the system. Every 80 seconds, a new Quartix device is installed.
Software that drives an efficient fleet