Road accidents are an all-too often occurrence in today's world and can have devastating consequences. According to research from the UK conducted on behalf of Highways England and Roadsafe, 29 per cent (nearly one-third) of all road fatalities occur in driving-for-work collisions.
It's a sobering statistic that underlines the need for companies to create a work culture that is devoted to safety, because even when an accident is minor with only limited vehicle damage, these incidents still come with heavy costs. However, telematics data is changing the game when it comes to ensuring that your fleet drivers are taking to the roads safely.
In this blog, we'll explore how vehicle tracking can help make company drivers think twice before engaging in risky driving behaviors that, at best, will incur extra costs and, at worst, could be deadly.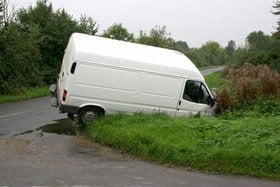 Awareness of driving performance
Data is knowledge and knowledge is power. Through telematics, you can see current and historic fleet data, such as speed, braking and acceleration patterns, and driving routes for your vehicles and even individual drivers.
This information is key to understanding a driver's performance throughout the working day or over an extended period of time. It will also give you the power to affect change for the better. Armed with these insights, you can:
Help your drivers become better informed about their driving patterns;
Formulate a plan of action to correct any bad behaviors;
Encourage safer driving with the goal of reducing risks and costs.
Knowing they are being monitored and having their performance reviewed by management motivates drivers to be more safety conscious while behind the wheel. But it also helps to have a complete picture of events surrounding an incident of bad driving, and telematics can provide that.
"Anyone going a mile over the speed limit is breaking the law, so we are serious about looking at speeding. But we correlate to it to driving time, too–was it an instance of over-taking or were they speeding consistently? The absolute key to this is data, making sure we have reliable data from our vehicle tracking system." – Jerry Hughes, National Procurement Manager for TXM Plant Hire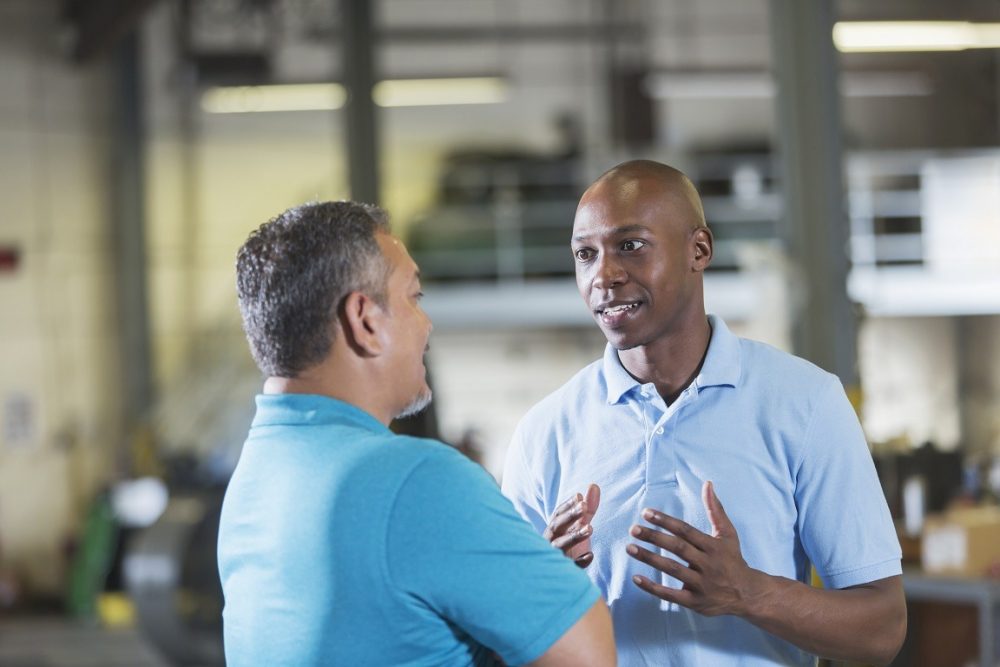 The value of personalized feedback
After analyzing the telematics data from your trackers, you can provide individual feedback for each of your drivers. For example, if a driver is regularly speeding or engaging in risky driving behavior such as excessive acceleration or harsh braking, this will be reflected in your driving style reports or flagged on speeding reports.
When you're able to identify these issues, it's much easier to have a conversation with your drivers—you will be able to prove the problem with data and facts. Education, rather than punishment, changes driver behavior in the long term. But without data to show your drivers, it's difficult to affect those changes or reinforce positive driving habits.
The difference between seeing real telematics data with maps and recordings versus speaking of safe driving in the abstract can be the difference when it comes to creating a culture of safety.
"Whenever there is an incident of speeding or accident, we can look at the whole event through the live tracking map and the Street View. We know what the circumstances around the event were, so we know how to train our staff to keep it from happening again. Our drivers know that the managers receive their driving reports every week. We focus on drivers who have been flagged as 'red' in the driver behavior reports and we match this with vehicle maintenance analysis, looking at excessive tire and brake wear. It's been a really effective way of encouraging them to drive better and safer." – Bob Stokes, South Staffordshire Plc
"We've seen around a 20% improvement in driving style across the fleet. Since using Quartix, our drivers are now in the 80-100 driving score range, which is where we wanted to be. We're doing daily briefings with the drivers and they can easily see how their driving style has improved." – Karl Davidson, Depot & Transport Manager, St Austell Brewery
Rewards and benefits
Developing driver reward programs encourages positive driver behavior. These incentives could come in the form of bonuses or other motivations, but they all have the ultimate goal of encouraging and rewarding better driver behaviors.
Telematics is an unbiased witness to driver performance, so it makes sense to use it as the basis for a reward system. Drivers who improve their driving scores or reduce their incidents of speeding can be easily identified with vehicle tracking data. Those who continue to perform below standards will not receive the benefits or advantages that their co-workers do—this could be motivation itself to begin to think differently about safe driving.
"The Driving-Style monitoring suite presents a league table of how our drivers rank against each other. At the end of very quarter, we offer £250 to the driver at the top of the table, and £50 to any driver that can improve his/her ranking by more than five places on the board." – Stephen Day, Director of Contract Flooring Solutions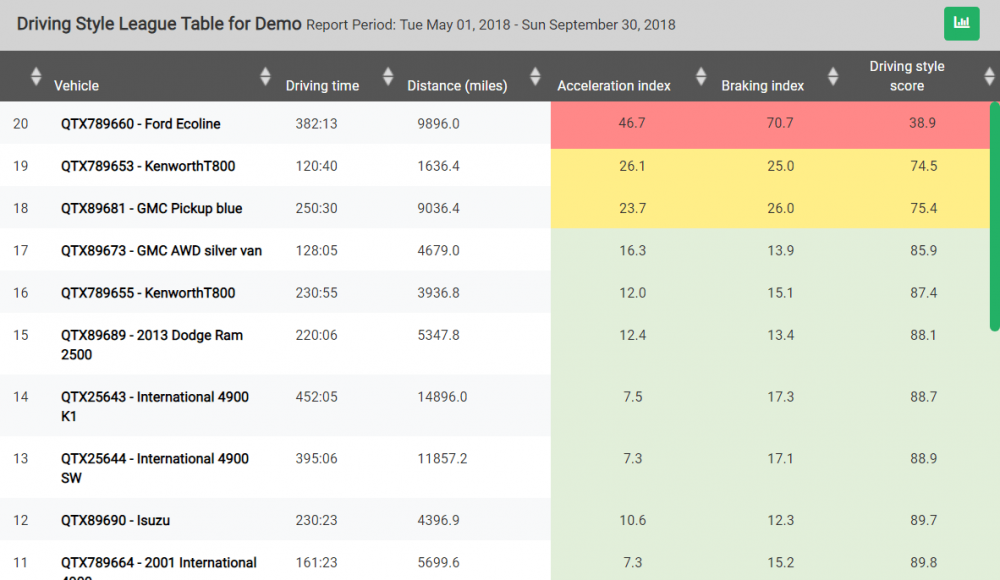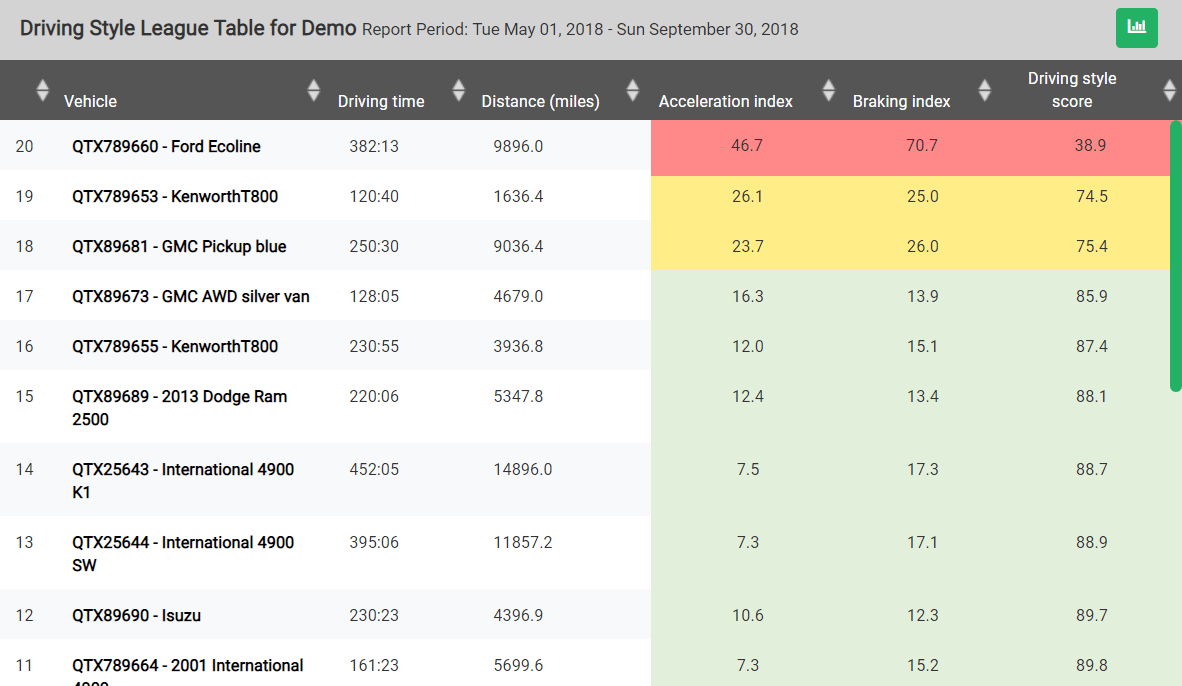 Telematics plays a huge part in creating a culture of safety by helping fleet managers effectively use the data to bring about change. The long-term benefit is the creation of a fleet of professional drivers who are aware of their own performance, take the necessary steps to mitigate risks and always keep safety in mind.