Quartix will be taking part in the Chartered Institute of Housing's annual conference, Housing 2020, and this year, Europe's largest housing festival will be going virtual!
As a vehicle tracking supplier to many local authorities and housing associations, Quartix is excited to be a part of this unique event, taking place from 7-11 September 2020.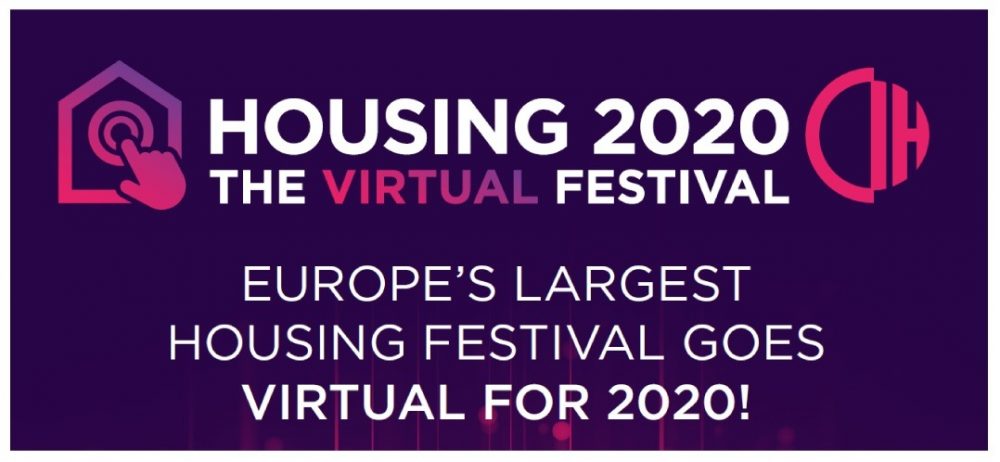 Learn more about vehicle tracking: Visit our virtual stand
For five days, two online streams will be running concurrently, giving attendees an opportunity to watch roundtable discussions and briefings and even network with other attendees. This unique way of holding the conference allows everyone to be a part of the conversation, even from the comfort of their own home.
Quartix will have a virtual stand, where you can access information about our vehicle tracking system, including guides and case studies, while chatting with our sales team throughout the festival.
Join the Climate Change Hackathon
One of the special events will be the Climate Change Hackathon, consisting of four 2-hour innovation sessions. Participants will work together to come up with solutions to questions like:
What will inspire more widespread adoption of technology and a shift to greener behaviours?
How can we create compelling financial and legislative incentives?
What small changes will have an immediate big impact?
"While we cannot all unite under one roof at this time, we can unite virtually for one purpose – to discuss, debate, partner, learn and improve the lives of the people we house at a time when the sector most needs leadership, support and collaboration," says CIH.
Don't miss out on this special event
You can register for Housing 2020 on CIH's website. There you will also be able to sign up for the Hackathon and find out how to visit Quartix's virtual booth.
Quartix will also be attending the virtual event, Fleet Live, in November.