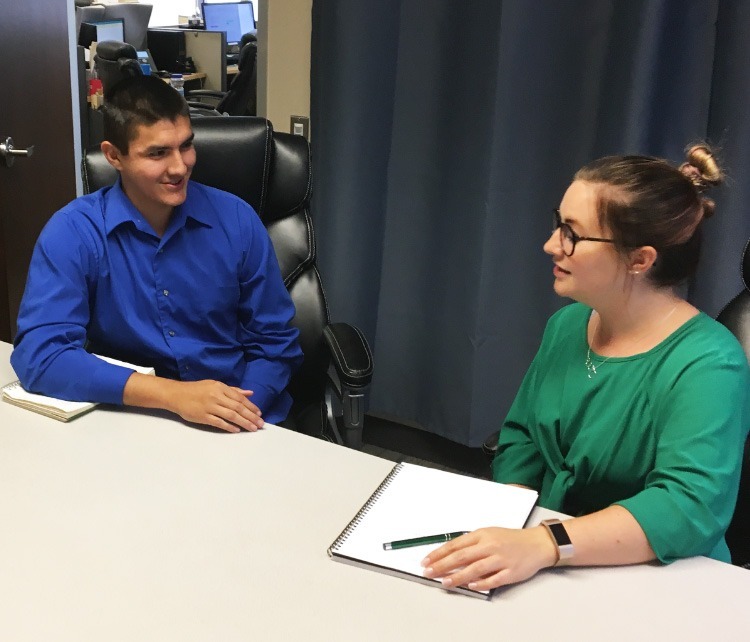 Tell me a bit about yourself.
I hail from Streamwood, IL, a suburb near Chicago. I moved to Chicago in 2011, when I began school at DePaul University. While at DePaul, I played dodgeball through DePaul Dodgeball Society and the National Collegiate Dodgeball Association, hosted multiple radio shows and served as a basketball and softball broadcaster for Radio DePaul, and worked as a senior Pack Leader at Pooch Hotel Lincoln Park, a dog hotel. I've quite literally met thousands of dogs, most of which were absolutely wonderful.
Nowadays, I still play dodgeball competitively as a part of Elite Dodgeball. My team, Windy City Corruption, is a part of the North Region, and we travel many times a year to tournaments to earn money and glory. I am also an avid music fan, listening to hours upon hours each day, introducing anyone to great new artists and songs, and attending plenty of concerts. Some of my favorite bands include Queen, Arctic Monkeys, OutKast, and Def Leppard. I am an ambidextrous Mexican-Italian, and I like to party.
How do you find it working for Quartix?
Every day brings something new, that's for sure. I work as an Installations Coordinator, and also in shipping and Stock Control. I focus on efficiency and ensuring that as soon as a task is handed to me, as soon as I see an email denoting that something needs to be shipped or a customer needs to be contacted regarding an install, I get right to it. And it's great to see that many of my co-workers do the same. Sometimes it takes a while to find a suitable time and date for the client but I always make sure to keep the client posted, which they appreciate, and many fellow Quartix team members are always happy to assist if I need them for anything.
What's a day in your life like?
I get into the office at 8:30 US central time, and leave at 5. I participate in dodgeball leagues a couple of times a week, go to bars on occasion for bar trivia nights, and I play video games with friends, like Super Smash Bros. and Mario Tennis. Chicago is a beautiful city with so much to do, and with so many sensational restaurants run by brilliant people. Crisp, Owen and Engine, and Batter and Berries are some favorites that consistently deliver great experiences to everyone I introduce to them.