We have enjoyed rapid growth in both our fleet and insurance businesses over the past few years, but this has inevitably put some strain on office capacity at Chapel Offices in Newtown, our main centre. All sales, marketing, support, installation and administration functions for our core fleet vehicle tracking business are based here, as are our insurance telematics operations. So we were delighted to be offered additional office accommodation directly adjacent to our existing premises, and were given access to half of this space at the end of January.

27th January – we take possession of the new offices and start the complete renovation process
In less than eight weeks we have had these offices completely refurbished, rewired and configured to meet our needs for internet access, networking, VOIP telephone systems, decorations and fixtures. The final stage of implementation will bring enhanced network bandwidth through direct fibre connection from the exchange to these premises and our existing office buildings within the next two weeks, completing a fibre "triangle" with active fail-safe redundancy between the exchange and our offices.

13th March – less than 2 weeks to go
Our insurance telematics operations successfully moved across at the start of the working day on 26th March without any disruption to our clients whatsoever. The project was successfully managed by our systems team, based in Bishop's Waltham, led by Peter Brown, and our support manager, Ian Pawley, who is based in Newtown. The same VOIP telephony, VPN networks and SQL database systems are now used across our operations in Bishop's Waltham, Newtown and Chicago.

26th March – our Insurance and Installation teams are in place and fully operational
The ground floor of Chapel Offices has now become available for the planned expansion of our UK sales operation, which will triple in size over the next 6 months. Recruitment is well underway. The other half of the new offices will be made available to us during the next three months, allowing us to continue the expansion of our French sales team.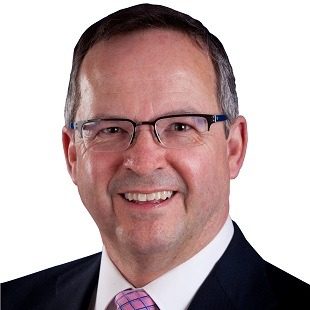 Andy Kirk, Sales & Marketing Director, is a co-founder of Quartix and has over 37 years' experience in sales, marketing and operations within the technology and precision engineering sectors. Prior to founding Quartix, he was Head of Operations at Telespec plc having previously held senior operations roles at Arcom Control Systems and Shrewsbury Technology Ltd. Andy has a master's degree in Business Administration (MBA).