Quartix is proud to once again support The Banger Run charity event. The aim of the run is to help the following charities: The Royal British Legion; The Royal Air Forces Association, Help for Heroes, Scotty's Little Soldiers, The Armed Forces Charity and the Royal AirForce Benevolent Fund.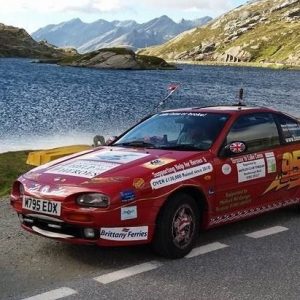 Each year, racers in The Banger Run choose a new route for their road trip. The rules are simple: each team must drive the route in a car which cost £500 or less. The teams can have as many members as they wish (depending on the size of the car). The aim of each team is to raise a minimum of £500 for any of the above military charities.
If you wish to donate, please visit: https://www.justgiving.com/teams/Bangerrun17
Quartix will support the Banger Run by providing one of our trackers to a vehicle participating in the event. From the 9th September to the 12th September, just go to www.bangerrun.com where you will be able to follow the tracked vehicle by looking at its position, speed and ignition event.