Just in time for the celebrations around our 15th anniversary on 14 February 2016, we at Quartix have produced our 250,000th tracking unit, a milestone achievement of which we are immensely proud.
In honour of this, we're taking a closer look at unit 250,000, by tracing the first few months of what will be a long life of service and highlighting the different departments within Quartix that have played a part in getting this unit up and running.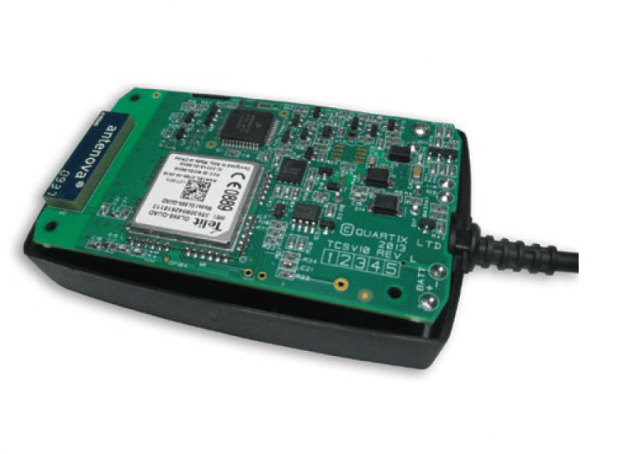 Development
Unit 250,000 was designed and assembled in Cambridge by our in-house technology team. If any future software updates are required for the tracker itself, our telematics team will be able to coordinate these over-the-air, without the need to physically access an installed unit.
Sales
The Quartix Sales team is the first point of contact between us and our customers. The customer who will eventually have unit 250,000 was brought to us by the efforts of our Sales team and it's through their dedication to our product, not to mention the benefits, features and affordable price of the system itself, that they arrived at the decision to choose us as their vehicle tracking provider.
Admin
The Sales Administration team are charged with the follow-through of a sale. Once the Sales team takes an order, Admin takes over, raising the appropriate paperwork. Their attention to detail gives our customers peace of mind.
Stock
Every day, our Stock team is charged with ensuring that Quartix units are shipped either straight to our customers or to our network of installers. As Unit 250,000 will be distributed from the manufacturing plant straight to the customer for self-installation, it will be the Stock team's responsibility to ensure that it gets there.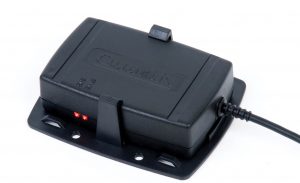 Installations
Had unit 250,000 not been put in by the customer, it would have gone to one of our engineers to install. Our Installations team would have liaised with the customer and the engineer to arrange this appointment. Quartix coordinates more than 6,000 installations a month.
Database
As soon as a unit is installed, either the customer or the engineer will call or email to report the details of the installation. Unit 250,000's serial number, location and the information of the vehicle into which it was put will be recorded by our Database team.
Customer Resources
The Quartix system is simple and easy to use, but for any customer that needs some guidance when it comes to our features, the Customer Resources team are ready to offer assistance. They provide training over the phone or through the web and help ensure that the owner of unit 250,000 knows how to take full advantage of it.
Support
Should the customer have a question about unit 250,000 itself at any point in the future, they can call on our Support team. The members of this team are fully versed in the unit's hardware and our system's software, and will provide the customer with any and all assistance they require.
Even after 15 years and 250,000 trackers, we're still dedicated to making sure that each and every unit we produce is of the highest quality, that our service is second to none, and that the ongoing support we give our customers ensures that they will be with us for years to come.