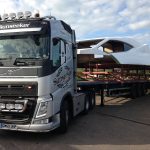 Quartix has differed from other tracking systems in that it provides all the information that we need to carry out our day to day jobs. It's simple to use, not overcomplicated and the support is excellent.
Transport and distribution
Based in Dorset, Sunseeker International Limited builds luxury motor yachts, ranging from 48 feet to 155 feet. They employ around 2,500 people and have a fleet of 26 vehicles that includes cars for the transport of clients, vans for the company's various departments, MPV's, and lorries for the distribution of parts between their stores and their production site.
"We have had tracking systems in our vehicles for the past 14 years," says Mark Garside, Sunseeker's Transport Manager. "Although we only have 26 vehicles, we have over 300 employees who can drive (them)." Keeping track of who's driving is a problem that Quartix has helped Sunseeker solve by employing Driver ID tags.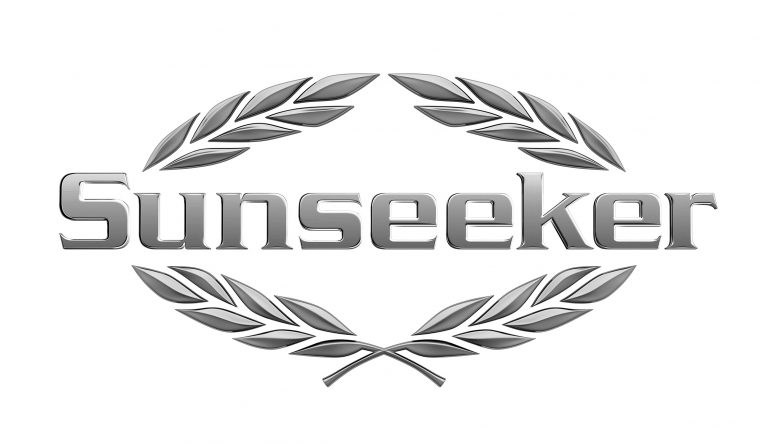 Driver ID
Driver ID is an additional option with the Quartix system. A small receiver is wired into the dashboard of the vehicle at the time the tracking unit is installed. Each driver is equipped with their own, unique magnetic key fob. When placed on the receiver, the unit registers which driver is using the vehicle and records all trip data specific to that driver. A further option is for a high-pitched buzzing sound to emit until the key fob is placed on the receiver.
Besides helping Sunseeker to determine which employees are driving their vehicles, Quartix also helps their fleet navigate a complex maintenance schedule. "One of the features we use is the Fleet management," Mr. Garside continues. "The MOT/service date report saves us having to use separate software for the vehicles." The Quartix Fleet Management system can be set up to send alerts when service dates are upcoming and remind customers when inspections should be undertaken.
Sunseeker takes full advantage of Quartix's Geofencing feature, too, which sets up real-time alerts to inform customers of unauthorised movements in or out of customised geographical zones. Per Mr. Garside, they use Geofencing for "the London Congestion Charge and the Dartford Crossing, so we do not miss any payments and receive a fine."
"Our business is growing year on year and we are looking at adding more vehicles to the fleet, so we can cope with the demand in sales"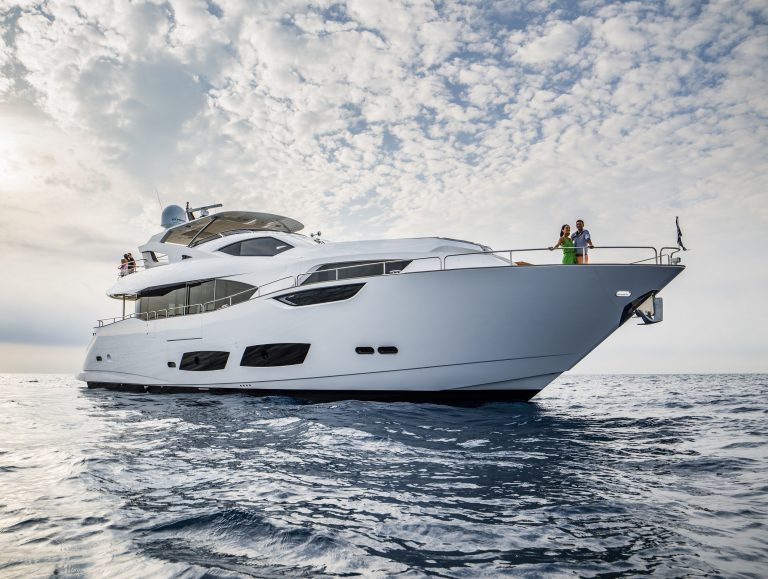 Driving style reports
Included in the vehicle tracking package that Sunseeker enjoys are driving style reports, which supply not only a driver's speed, but their braking and accelerating patterns. These are compiled to give a driver a score, which can be compared across the entire fleet via a colour-coded League Table. "When we first started using the tables and sending them out to the managers, it immediately started an improvement in driving style, less harsh breaking or acceleration." Mr. Garside goes on, "We had employees trying to be the best drivers each month, so this would reduce our service and fuel costs." Quartix is looking forward to continuing to help Sunseeker International as their business and vehicle needs expand.