Capture HD 1080p footage of any trip
The MyFleetLive camera range is available as part of the Quartix tracking platform providing immediate HD1080p event footage as well as the ability to recall any historic footage remotely from the device either via a map or the built-in timeline function.
Using AI technology, customers will be notified via video about critical events which are reviewed and categorised within the Quartix platform.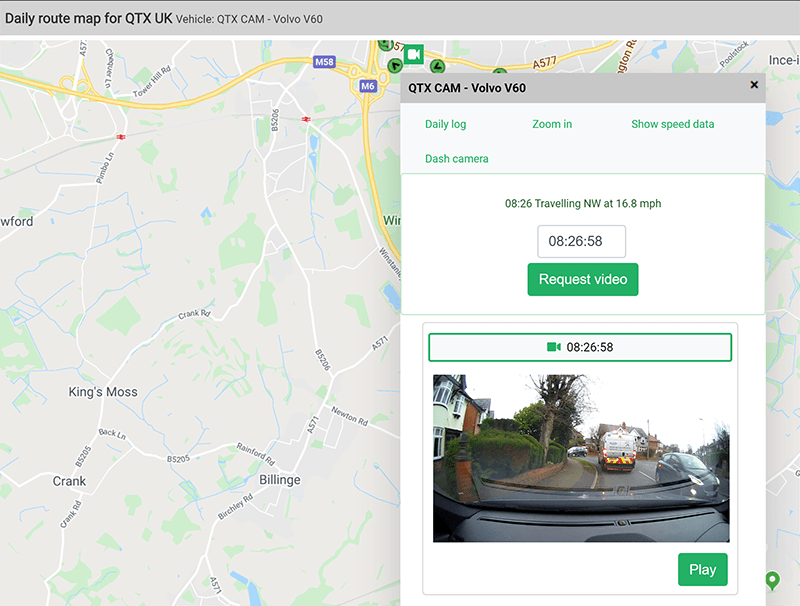 Integrated vehicle camera
Driver footage – With the camera's dual lens capability, you are able to see footage of both the road in front of the vehicle and the driver. If an accident impact is caught on camera, you can check to see whether the driver bears any responsibility, such as if they were on the phone or experienced any other distractions.
Automatic uploads – Certain events will always be recorded by the dashcam and uploaded to the server without you having to request them.
When the vehicle starts/ stops
Impacts (from both the dashboard and the driver angles)
Moderate and severe acceleration, braking and cornering
Road bumps
​
Calendar of available footage – Located within the updated dashcam footage report, the calendar tells you exactly when there is footage available for you to request within the last three months. Days with available footage are marked on top of the screen, and the bottom bar graph shows the times of the day for which footage exists.
Snapshots – In addition to video footage, the camera also takes still images. Unlike video captures, there is no limit to how many snapshots can be recorded or requested. The number of video clips you can request depends upon your chosen camera plan—the request button will remind you how many video requests you have remaining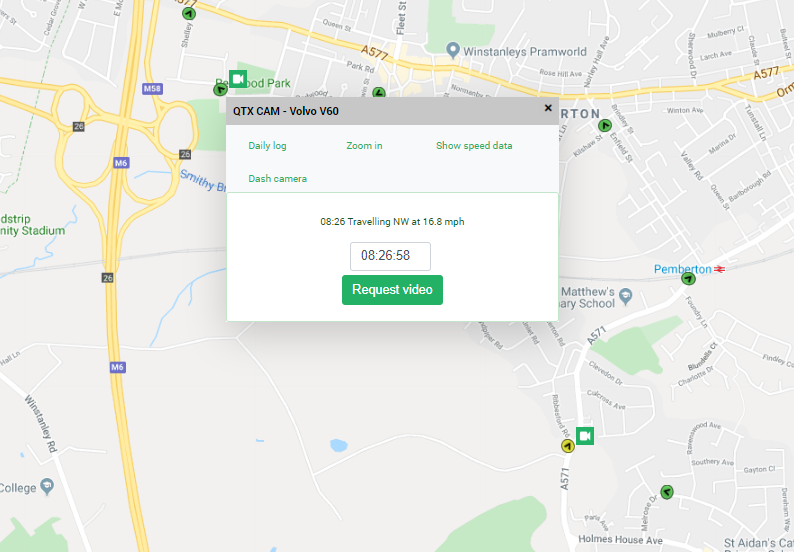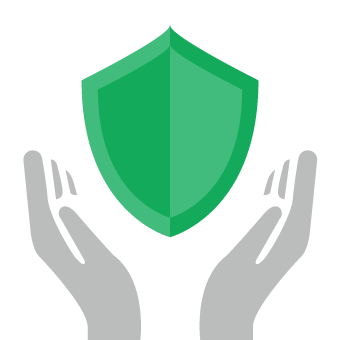 Data remains on the Cloud for 3 months
Quartix and Fleet Focus work in conjunction; if a recording isn't available when you request it, Fleet Focus will make it available on the Cloud.
The Cloud-based solution means that footage is accessible and safely stored whenever it is needed.
Find out more
See how Quartix will work for your business with our free demo.
Put our system to the test with a free demo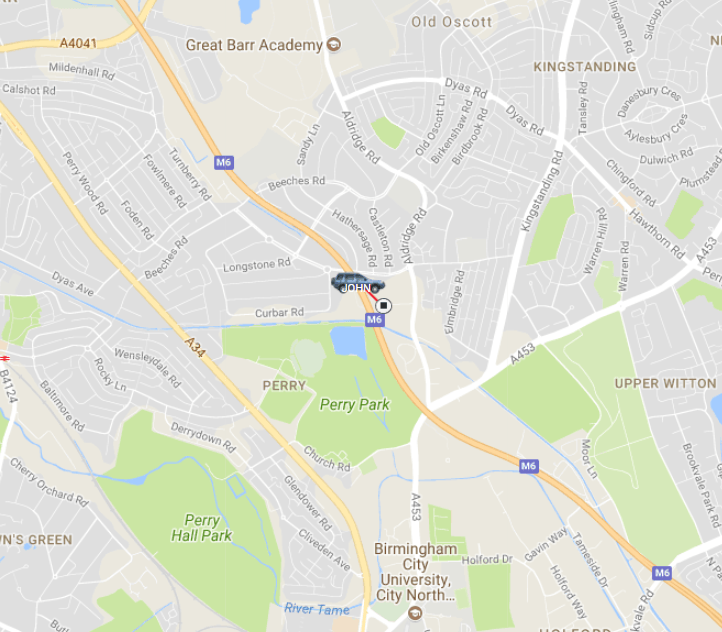 Track the live position of vehicles

Review historical tracking data

Receive detailed driving style reports

Check driver league table positions

Get alerts for unauthorised moves