Capture HD 1080p footage of any trip
With Quartix GPS vehicle tracking, you can use the FF2000 connected dashcam, available via a Fleet Focus subscription. The FF2000 vehicle connected camera will capture HD 1080p footage of any trip your drivers make for you to view directly within the Quartix vehicle tracking system.
​
Integrated dashcam automatically uploads key events to the Cloud
The FF2000 camera automatically uploads key event footage to the Fleet Focus Cloud, where the data is stored for up to three months.
Designed to detect significant G-Force events, accidents or speeding events, the FF2000 will automatically upload specific footage for you to review. 
Quartix also triggers downloads from the dashcam for all speed events logged by the system, allowing you to view the situation in which the driver was operating at the time.
Simply access footage using the daily route map
You can request footage for specific data points on the daily route map, down to the precise second in time. This is particularly useful when investigating incidents and helps to ensure that issues are dealt with efficiently and accurately.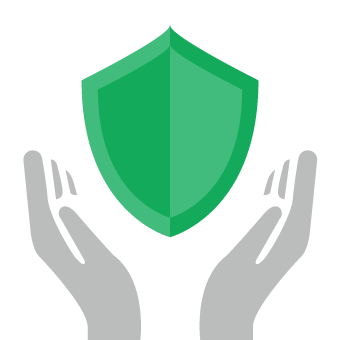 Data remains on the Cloud for 3 months
Quartix and Fleet Focus work in conjunction; if a recording isn't available when you request it, Fleet Focus will make it available on the Cloud.
The Cloud-based solution means that footage is accessible and safely stored whenever it is needed.
See how Quartix will work for your business with our free demo.
Put our system to the test with a free demo