Request a 30-day free trial of vehicle tracking
See results using Quartix gps vehicle tracking before you sign up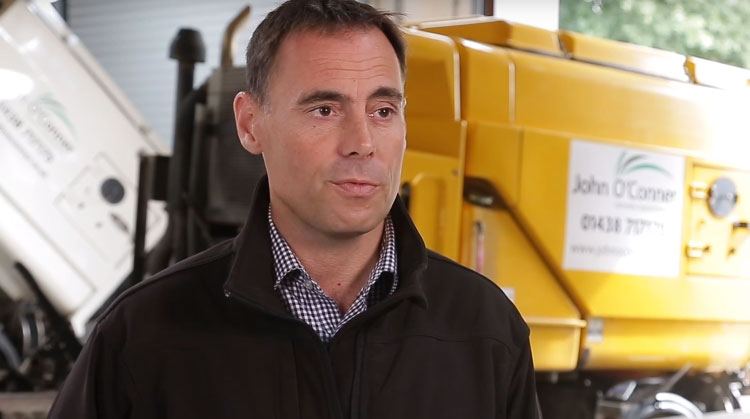 "Quartix vehicle tracking lets you take control of your fleet, improve operational efficiency and manage costs, safety and time."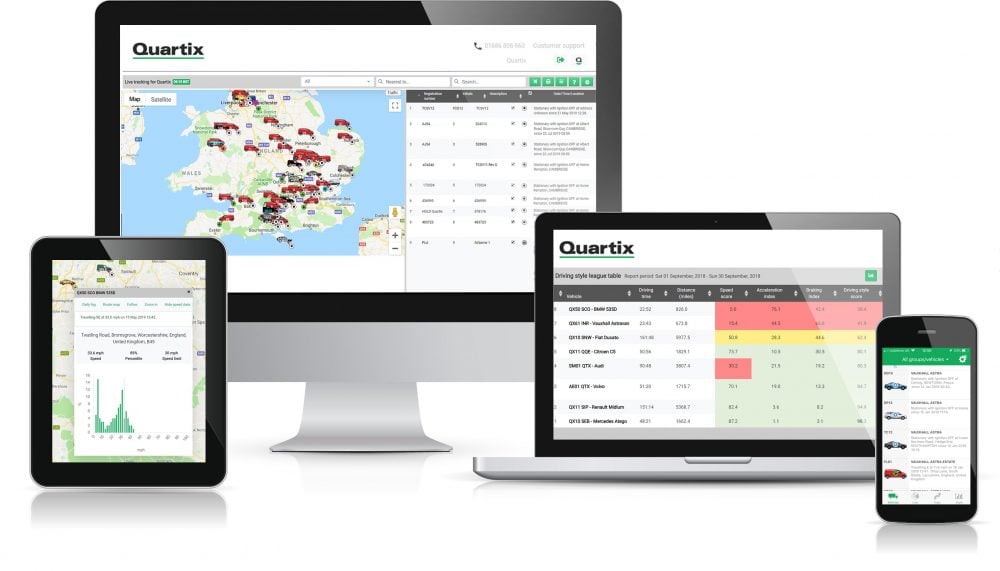 Real-time tracking of your vehicles

Reduce your fuel, vehicle maintenance and repair costs

Eliminate admin with reliable mileage and time sheets

Get actionable insights in fleet performance
Software that drives an efficient fleet
For the duration of your trial you can track your chosen vehicle with our Plug and Track device, see how the system works and understand the many ways Quartix will benefit your business.
Boost productivity and validate staff hours

Improve driving styles with in-depth analysis and reports

Know when drivers enter or leave defined zones

Customise location data and get email alerts

Plan ahead with integrated vehicle maintenance reminders
Plug and Track is a simple OBD self-installation vehicle tracking option, making it perfect for your free trial. You can choose to continue with this device type or opt for a hard-wired tracking unit once you have decided to use Quartix vehicle tracking for your fleet.
Swift and quantifiable savings
25% reduction in fuel consumption

15% increase in overall productivity

15% reduction in employee overtime

20% increase in vehicle utilisation

20% increase in vehicle utilisation
*Frost & Sullivan 2015