In 2001, Wikipedia was launched, the first generation of the iPod was unveiled, and four industry professionals founded what would go on to become one of the UK's most respected vehicle tracking companies.
On February 14th, Quartix celebrates its birthday, marking 15 years of quality, service and innovation. We have grown from just those four founders with a dream into an international business with offices in the UK, France and the US, employing over 100 team members. In that time, we've installed almost 250,000 units for more than 7,000 customers and we have supplied telematics systems for 12 young-driver insurance products.
Over the years, we've won numerous awards, including the Cambridge Business Award's Business of the Year in 2015, been named one of the 1,000 Companies to Inspire Britain, and we've even floated on the AIM.
But it all started with a single sale.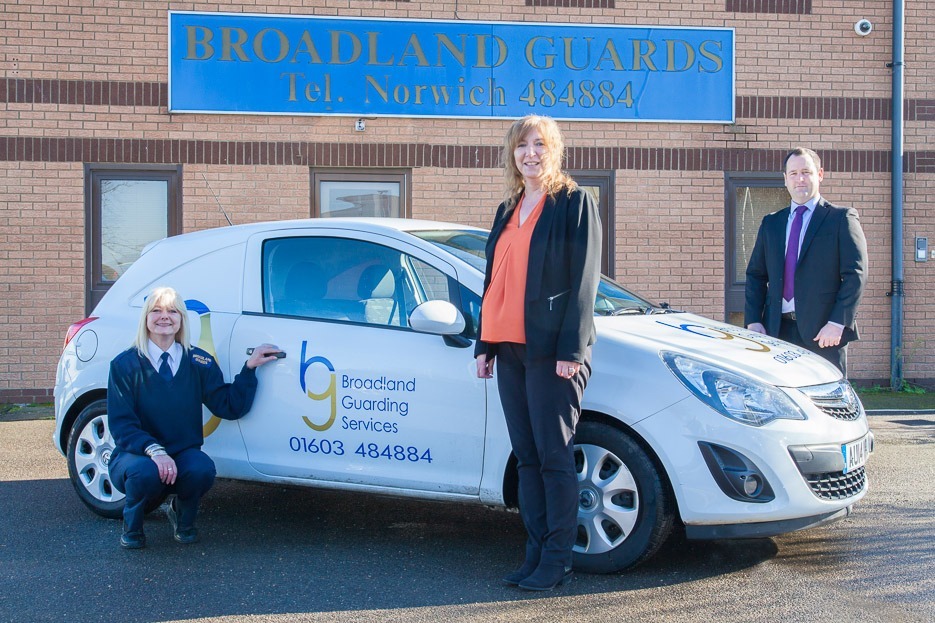 For 25 years, Broadland Guarding has been providing the public 24/7 manned guarding, public space surveillance, mobile response and key holding from their head office in Norwich, as well as full on-site security training. Just a few short weeks after making contact with them, Andy Walters himself went out to their site and personally installed their test units. They must have been impressed by what we had to offer because a month later, on January 11, 2002, they received Quartix invoice #1. It was a one month trial that has become a 15-year partnership.
They even introduced us to other clients. In fact, we have installed 200+ units based on their introductions. The technology has evolved, but some of our oldest units are still installed in their fleet and still working hard.
'We have stayed with Quartix for fifteen years because the system provides us with everything we require it to do,' says Phil House, Director of Broadland Guarding. 'We have always found the units to be efficient and reliable and the company to be customer-focused and approachable. Our founder, the late Brian Geary, was always very proactive in giving local companies with innovative ideas a chance, and Quartix proved to be one of the success stories. He was proud that we were their first customer. We look forward to continuing our partnership for the next 15 years. Congratulations to everyone at Quartix. '
Heading towards our next milestone anniversary, we have every expectation that our customers, be they established, current or future, will still be with us to celebrate in 2031.