Following months of development work, Quartix has now released the new user interface of its vehicle tracking system. It is available to all users at no extra cost.
The award-winning system now boasts a new look and optimised usability which enables customers to navigate easily between the different features. Users can access Google Maps (with its Map, Satellite, Street View options and full zoom levels) directly from any online log along with the live tracking. The revamped features include Daily Vehicle Logs, Daily Route Maps and Real-Time Live Tracking.
As well as the new design, some features have been entirely reviewed and released in new, easier to use formats, such as the interactive Daily and Weekly Route Charts which are now fully available online and no longer require to be downloaded.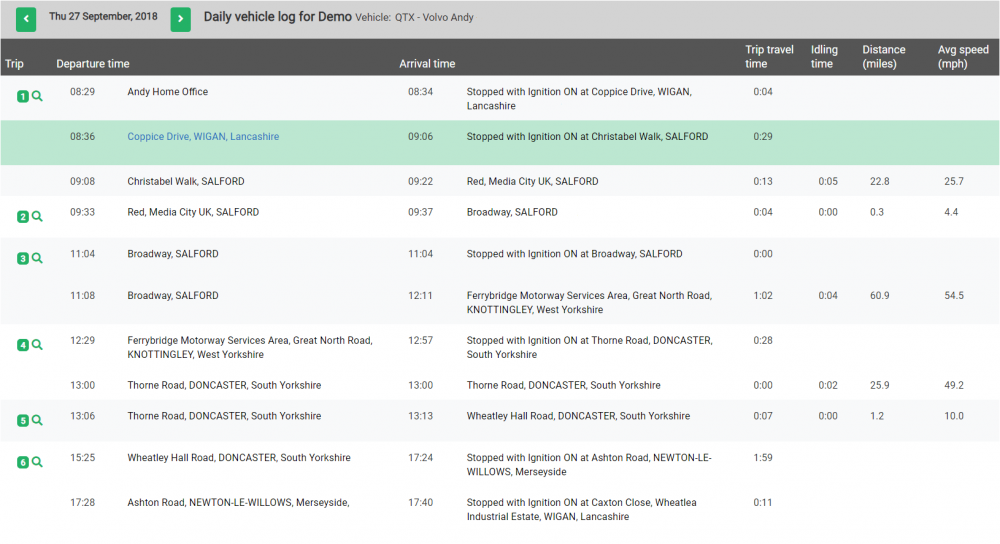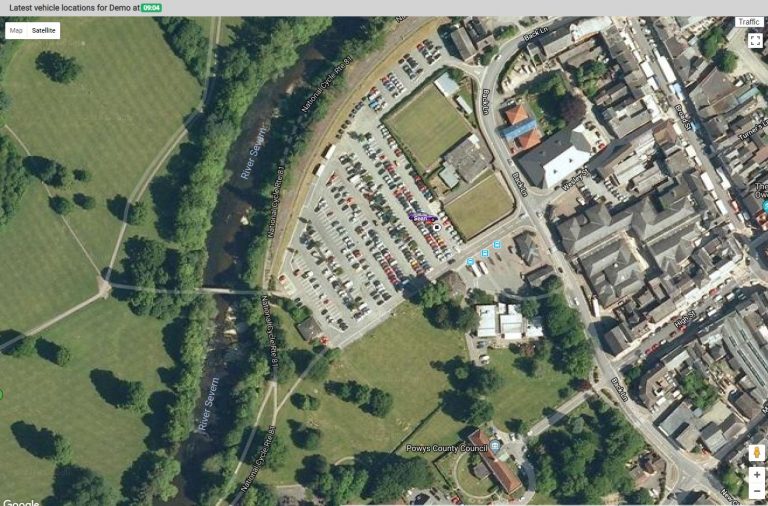 Andy Kirk, Quartix Sales & Marketing Director, is delighted to announce these changes:
"At Quartix we are constantly striving to offer the best system to our customers – we invest a great deal in development to make sure our users have access to the latest technology and all the tools are optimised for their needs. The Quartix system is renowned for its ease of use and this development takes it to a new level of simplicity. The new user interface will enable users to gain the information they need even more quickly – saving them time and money every day."