Leading vehicle tracking supplier Quartix is announcing its proposed flotation on London's AIM market, with the shares expected to start trading on 6th November this year.
The IPO comes at a time of continued growth for Quartix, as it cements its position as one of the UK's top suppliers of telematics systems for business fleets and insurers, and extends its international footprint in the US and France. The total market capitalisation of the company upon admission to trading on AIM is expected to be £54.1m.
Quartix provides its integrated tracking and telematics system to over 6,000 commercial fleets and a number of leading UK providers of pay-as-you-drive motor insurance, representing 56,000 fleet vehicles under subscription and more than 67,000 vehicles installed for telematics-based insurance policies so far. With a 59% growth in sales revenue in 2013, Quartix's development has continued into 2014 with a launch in the US and the appointment of well-respected chairman Avril Palmer-Baunack, and experienced non-executive directors Paul Boughton and Jim Warwick.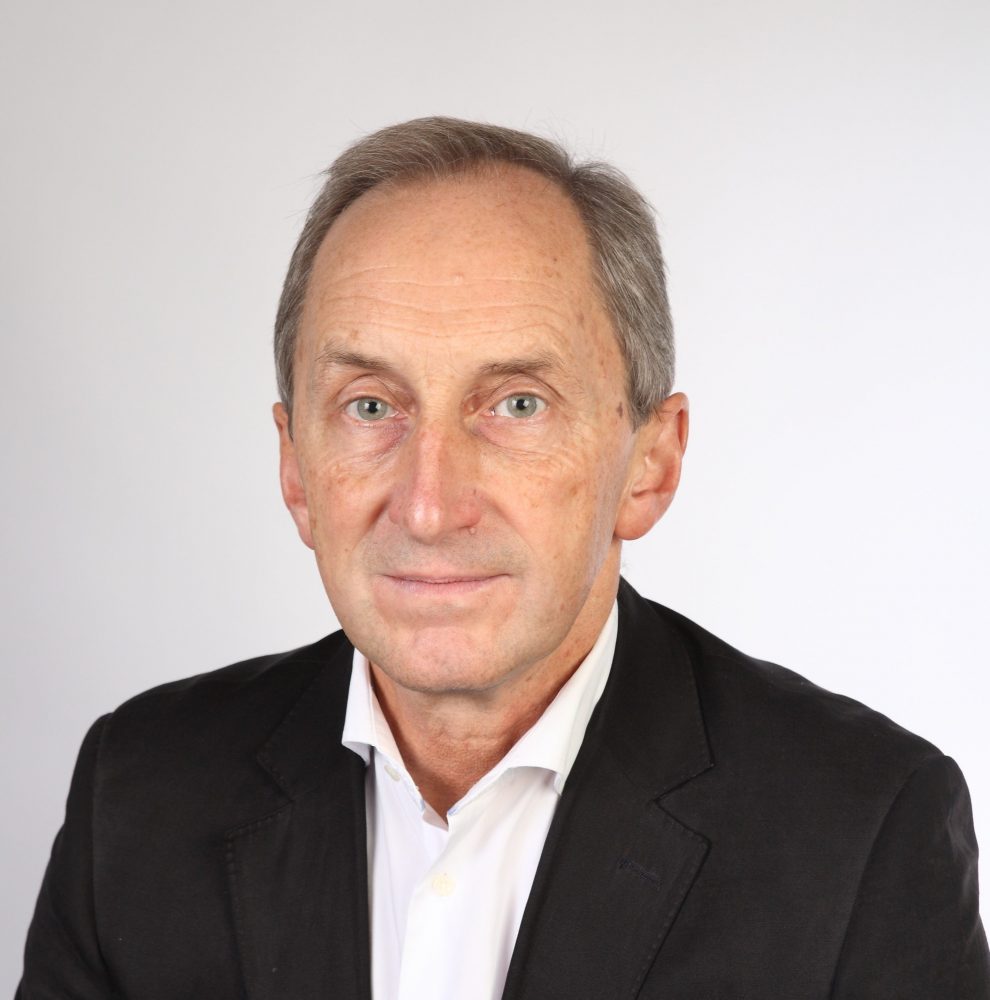 "Admission to AIM is an exciting milestone for Quartix and will provide us with an enhanced platform from which to build on the momentum we have achieved over the past few years", says Andy Walters, MD and co-founder of Quartix. "We plan to take advantage of the anticipated growth in both the commercial fleet and telematics-based insurance markets. In particular, we look forward to delivering on our strategy to extend our technology, low cost sales and subscription model to grow our presence in the UK, France and the US."
With flexible rental and purchase options, Quartix offers a comprehensive system at competitive prices, which helps fleet operators improve productivity and lower their costs. Quartix prides itself in its customer service and the reliability of its internally-developed system, resulting in a low level of customer attrition.