Once you've identified a vehicle tracking system that meets your business's needs, it's a good idea to consider the company in which you would be investing. Are they easily reached for any sales questions? Are you going to get quick and friendly support when you need it? Are the contract terms and payment schedules transparent and fair?
Addressing the following areas can give you a complete picture of what you can expect from your vehicle tracking provider and help you decide whether they are right for you.
Many providers, Quartix included, offer a way to test their system before you buy. This allows you to experiment with the system for long enough to become familiar with the interface and see how it will benefit your teams and improve operations, answering these questions:
Is the system easy to use?
Is it simple to find the data you need?
Do your staff find the insights offered by the system useful?
Do some company-specific research
Reading a company's website and any review sites like Trustpilot should give you a good peek into how a company operates and how they treat their customers. Take note of any professional recognitions they've received for their product or service. Some of the things to look at are:
Does the provider have customer success stories?
Are any customers in the same field as your business?
Do they have any reviews on independent sites and how did they respond?
Interact with the company
Take the opportunity to connect with the staff of a vehicle tracking provider before you sign up with them, in order to understand their approach to customer service. You can also explore the support package they will offer you as a customer and establish the following:
How quickly do they respond to emails?
How easy is it to reach them by phone?
Can they answer any technical questions you have?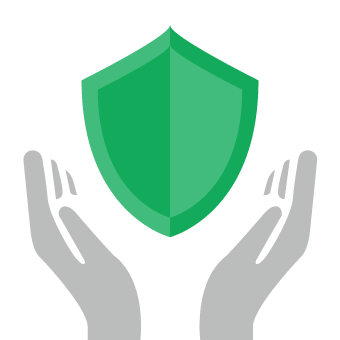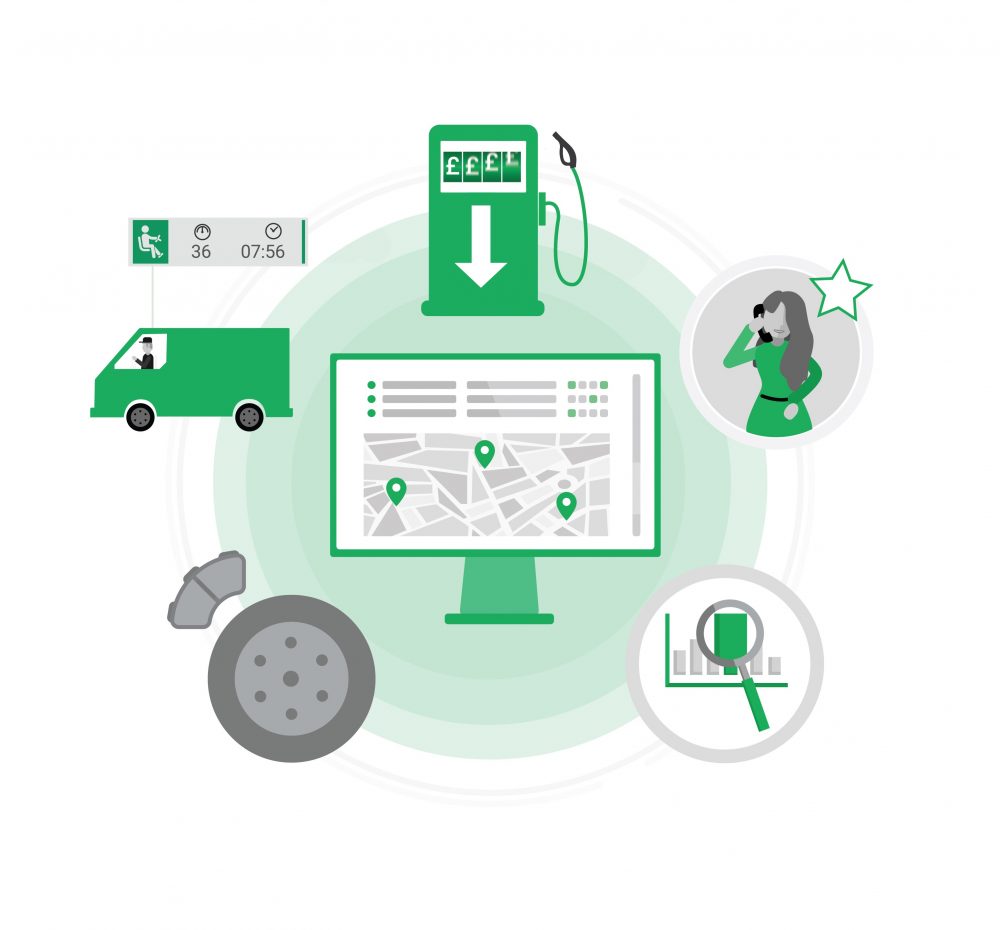 Compare the whole package
It isn't always enough to know what reports and features you will get with a vehicle tracking system; understanding installation options and payment plans can often be a factor in choosing the right system for your business. Before you buy, make sure you can answer these questions:
How does the provider handle installation?
What technical support or system training is included in the package?
Do the payment and contract options meet your needs?
Learn about Quartix's installation options
Identifying the right vehicle tracking company is about more than just features, benefits and prices—it's an investment of time and money that should be considered from every angle. Trusting your vehicle tracking provider, knowing that they will be there for you and will protect your data, is vitally important to your decision making and could be the determining factor in which system you will invest.
Our Buyers guide to vehicle tracking will help you to decide which system will suit your business best.
For more information about Quartix and the service that we offer, contact us today!