Interview by Sofie Westlake with Daniel Dwyer at the London EV SHOW
Whilst visiting the EV Show in London, I had the opportunity to speak with Daniel Dwyer at Village Heating Ltd about how they have started to make the transition to an EV Fleet. As a plumbing and heating company based in north London, and covering all southeast England, they have one hundred vans and gas engineers, and are starting to make the transition to EV with fifteen Toyota Proace EV Vans on a lease basis.
The key factors when determining whether or not to transition to EV and how to go about doing so are a number of things such as government grants, tax benefits for the company, cost of fuel (total cost of ownership), how it can be a benefit to drivers and impact / benefit for customers.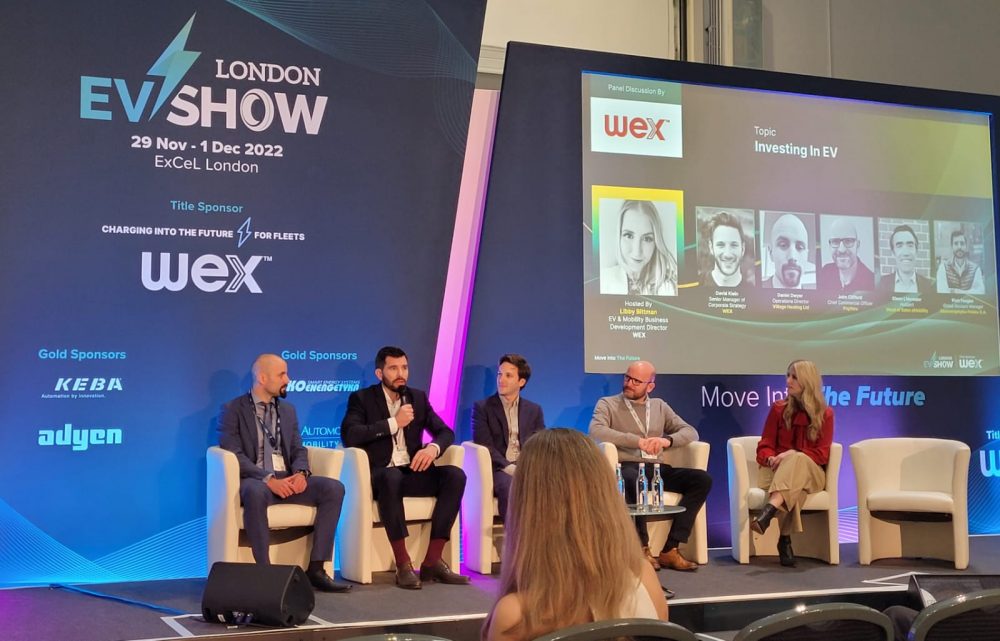 Key cost savings Daniel considered were:
Congestion zone costs
ULEZ charging
Tax benefits for the company
Diesel tax on parking (determining if was cheaper to park an EV vehicle per hour than a diesel)
Cost of fuel vs. cost of electricity
Cost and availability of the electric vans versus diesel vans
Drivers can spend about £100 per week on fuel. With EV, Daniel's fuel costs have gone from £100 per week to £35 per week. That being said, insurance costs are higher on EV's, so that is a downside to going electric.
Getting staff on board can be a challenge, but the key strategy is to show the drivers exactly how they can benefit from EV. Village Heating has a great way of doing this. Here are some of their ideas.
The company pays the cost of installing EV chargers at the drivers' homes, and they put in a secondary meter, so they can track how much energy the driver uses. The driver then claims that back on expenses. The company pays more per kWh than what the driver pays to the electricity company, so the driver is, in effect, making money back on letting the company use their electricity.
Another benefit is that if the driver plans to have their own vehicle switch to EV, they then have the EV charger already installed for use at their home.
For those drivers who are keen to have an EV vehicle, but they are not sure if the driving schedule or range will work, they will tend to sway towards an EV solution, and then just manage the back-up and planning in the office to make it work in terms of range.
Village Heating's brand is also geared towards having a point of differentiation versus competition by having an EV fleet. One other unique way they are doing this is to support and hire women into an otherwise male dominated sector. They have a great campaign running on social media with the hashtag #girlsingas.
As fleet expenses are typically the third or fourth highest overall cost for a company, Daniel agrees that a lot of companies are looking to find ways to reduce those costs, and moving to EV is helping Village Heating to do that. In addition, they are creating a point of differentiation from their competition, something that is always beneficial when completing tenders for bigger contracts.