Bridgend County Borough Council uses EVolve to support its 7-year decarbonisation plan in alignment with Welsh Assembly guidance. Fleet and Transport Manager, Denzil Calford, explains how EVolve altered his insight into both fleet utilisation, and the opportunities that were present to switch vehicles to electric alternatives.
"EVolve shows us when our vehicles are parked up, how long they are parked up, and at what locations. It tells us what kilowatt-per-hour infrastructure we need, and exactly where we should install it, to provide the best usage for the operator and the department alike."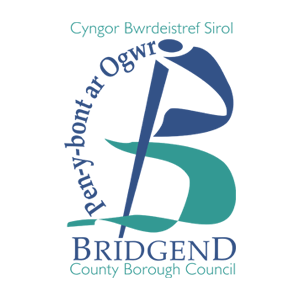 By identifying the vehicle models and charging infrastructure that the authority can feasibly consider at regular intervals, EVolve broadens opportunities for the department to reduce its carbon footprint and save.
EV planning built on fleet data
The EVolve EV planning tool helps councils and public sector organisations to meet decarbonisation targets in the most cost-effective way.
By interpreting telematics data to understand how your fleet operates, EVolve generates a tailored fleet recommendation, considering:
Vehicle usage patterns

Trip lengths

Frequency of trips

Patterns of inactive periods
It intelligently matches your organisation's existing fleet to the most suitable EV alternatives and assesses the technical and financial feasibility of switching each vehicle.
Hear how Fleet Manager, David Meazey at Rhondda Cynon Taf County Borough Council uses Quartix EVolve to make informed EV procurement decisions and identify ways to reduce the size of the council's fleet.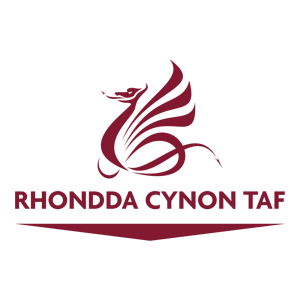 "As a council we need to make the air better for our residents to breathe and be careful what we spend public money on. We aim to switch as many light goods vehicles to electric as possible by 2025, and reduce as many as we can, with a view to electrify the total fleet by 2030.
It's an ambitious target that we are all working hard to meet and we've chosen the best tools to support us."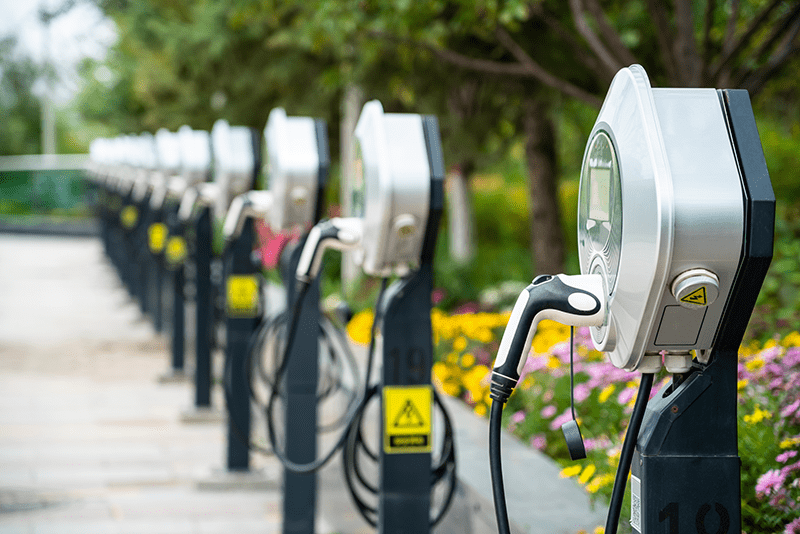 A fleet electrification plan you can refresh at any time
To generate each recommendation, EVolve uses:
Current energy and fuel costs

The latest vehicle models and average market prices

Current road user charges

Available public charging infrastructure

Charger options and installation costs