To avoid any disruptions to the data you receive from your Quartix tracking device, we have updated our Vehicles report to include the last time a device reported.
Our vehicle tracking devices send signals every two hours, whether or not the vehicle is being driven. The last reporting date is now displayed on the Vehicle list; those dates should always be current.
If a device stops reporting, the date will not match the current day. Once your specified period of time has lapsed, the data on the report will show in red to alert you that this device is not responding.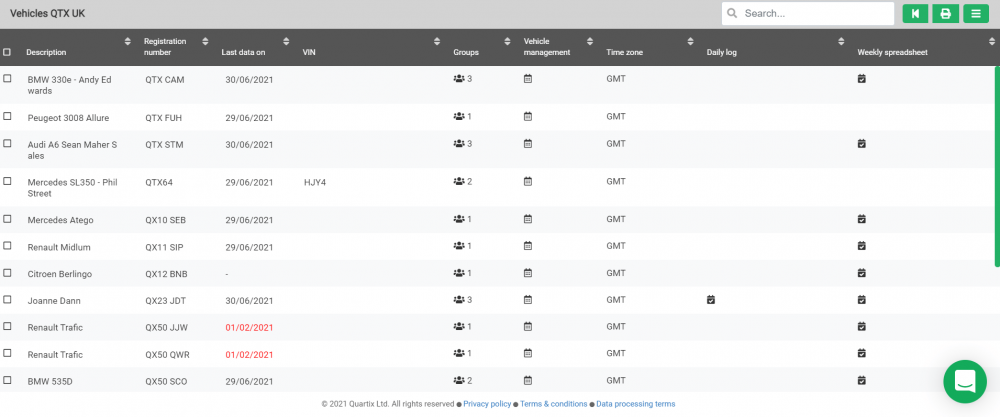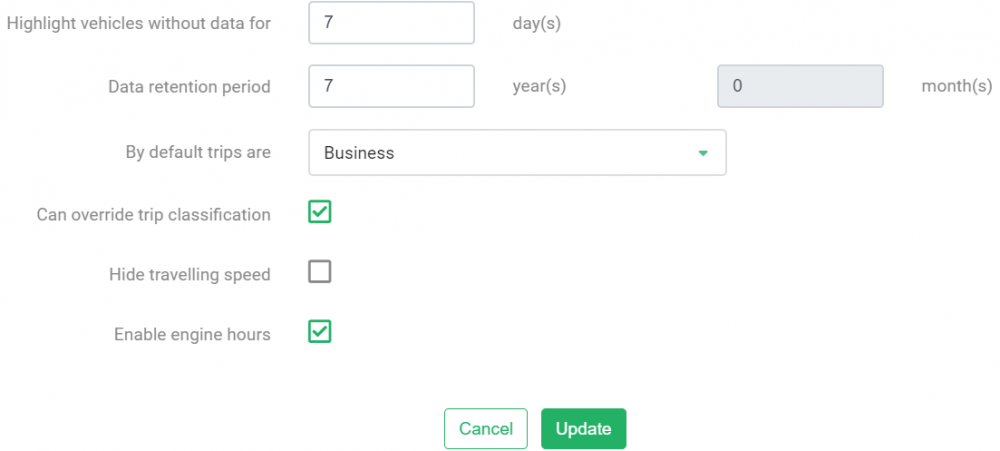 Under the Company configuration settings, you can customise this time period. The default is seven days, but you can set it higher or lower, depending on your needs.
With this new feature, you can investigate and correct any issues with your devices and avoid losing valuable data.