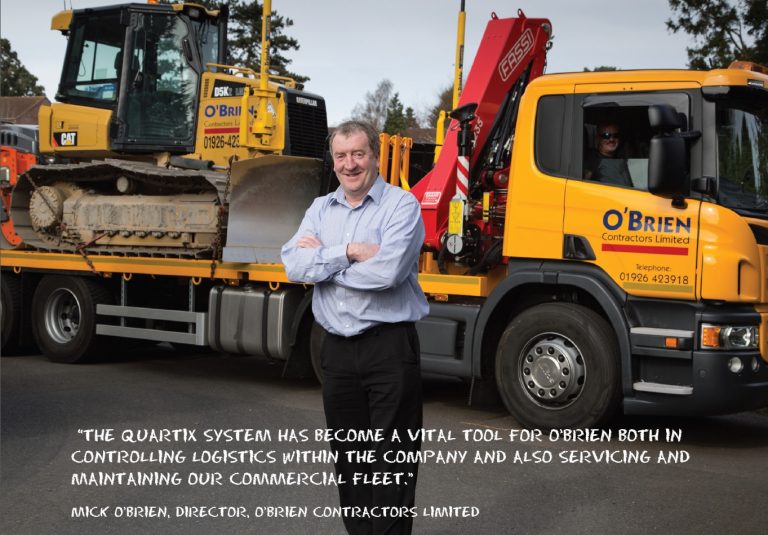 The Quartix vehicle tracking unit is assembled in the UK and entirely designed by our own team of engineers.
It can be fitted to all types of standard vehicles, such as vans, cars, HGVs, coaches and buses, motorcycles and most plant vehicles. All that is required are necessary power feeds and a safe spot where the unit can remain protected once fitted.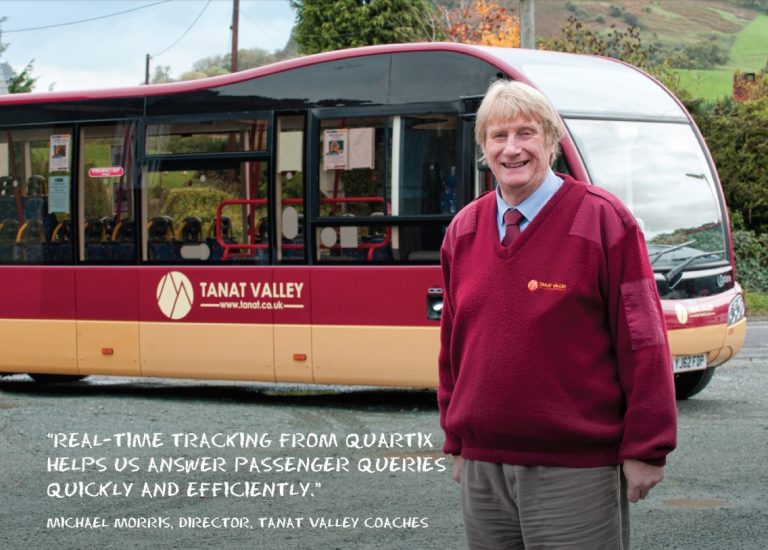 We supply business vehicle tracking to over 20.000 companies from virtually all sectors of the economy – including government organisations, construction firms, housing associations, SMEs, hospital trusts, the emergency services, and large brands.
Our customers operate fleets of all sizes – no fleet is too big or too small – with many different types of vehicles.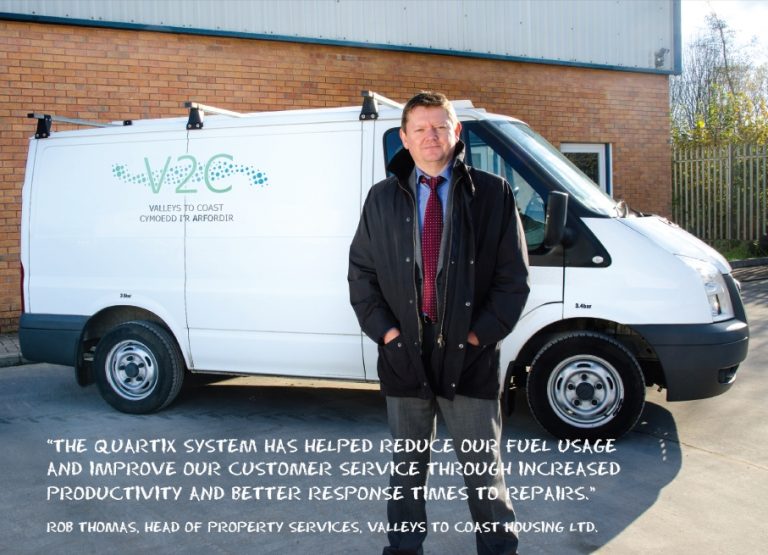 Quartix has a network of over 200 experienced installers in the UK, who have all undergone our strict approval procedure.
With engineers based throughout the country, we are able to install at any location. Most of our contracts include free on-site installation – check our Plans & Options section for more details.
For more information on the Quartix system and how it could benefit your business, give us a call today on 01686 806 663 or email [email protected].