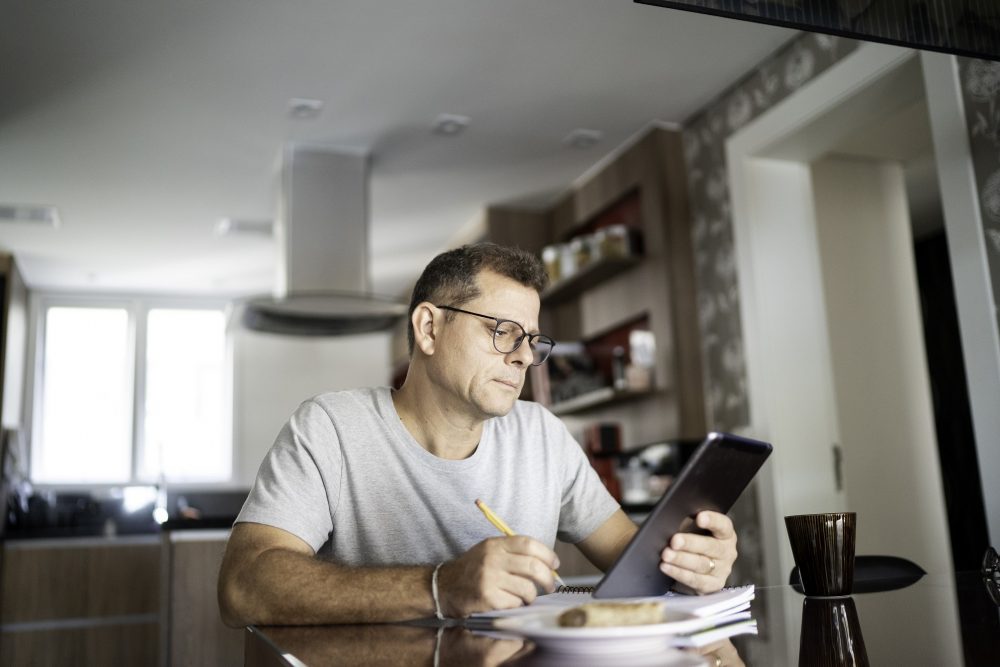 Managing a fleet can be a daunting task, as there are so many moving pieces to keep track of at once. With a multitude of vehicles, drivers, and routes to oversee, it can be difficult to ensure that everything is running smoothly and safely. That's why more and more businesses are turning to telematics systems to help streamline their fleet operations. Some fleet managers are sceptical about the benefits of telematics at first, but after implementing a system, they're amazed at how much it can teach them about monitoring and optimising the performance of their vehicles and drivers.
But don't take our word for it. Listen to what real Quartix customers have to say about what their system has given them, in their own words.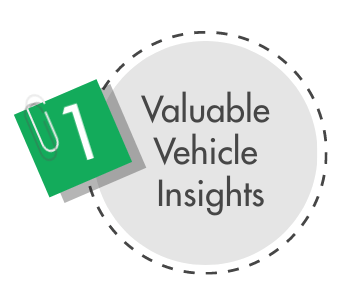 "For me, the principal benefit of the system is the provision of a 'managed service' – emailed reports arriving every morning, accurately detailing the previous day's operations. The service is reliable, fast and flexible – each of our three fleet divisions has a separate access code for its relevant tracking logs, but I retain an overview for monitoring purposes."

– Dave Tobutt, Operations Manager, Guildford Borough, Council
Learning something new about your fleet's activity
The first thing that a telematics system shows is how much data you could be missing out on when it comes to your vehicles. With real-time tracking capabilities, you can see exactly where your vehicles are at all times and get important insights about their performance. Speed, idling time, and fuel consumption, all things you can keep an eye on with a tracking system can also help you identify areas of inefficiency and take swift corrective action. And with a telematics system that provides a mobile app, you can have this ability 24 hours a day, 7 days a week, wherever you are.
"What I really love about Quartix is seeing our vehicles live on my mobile through the app. The majority of the time, I'm away from a computer, at the yard, getting our vehicles ready, so the Quartix mobile app is really useful. I can even be on holiday, and still keep an eye on my vehicles from abroad!"

– Harry Garrett, Owner, Garrett Horsebox Hire
"Anyone going a mile over the speed limit is breaking the law, so we are serious about looking at speeding. But we correlate to it to driving time, too–was it an instance of over-taking or were they speeding consistently? The absolute key to this is data, making sure we have reliable data from our vehicle tracking system."

– Jerry Hughes, National Procurement Manager, TXM Plant Hire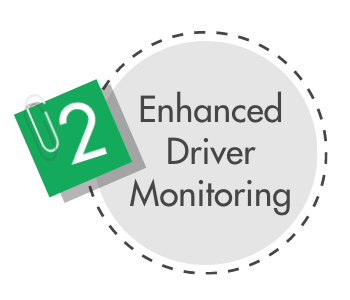 Learning about how your drivers are behaving on the road
Another aspect of telematics that fleet managers and owners find incredibly valuable is the ability to monitor driver behaviour. With features such as harsh braking and acceleration alerts, they can tell when drivers are engaging in unsafe driving practices. This allows them to take proactive measures, such as coaching and training, to improve their driving habits. Not only does this help to keep drivers safe on the road, but it can also save money by reducing the risk of costly collisions.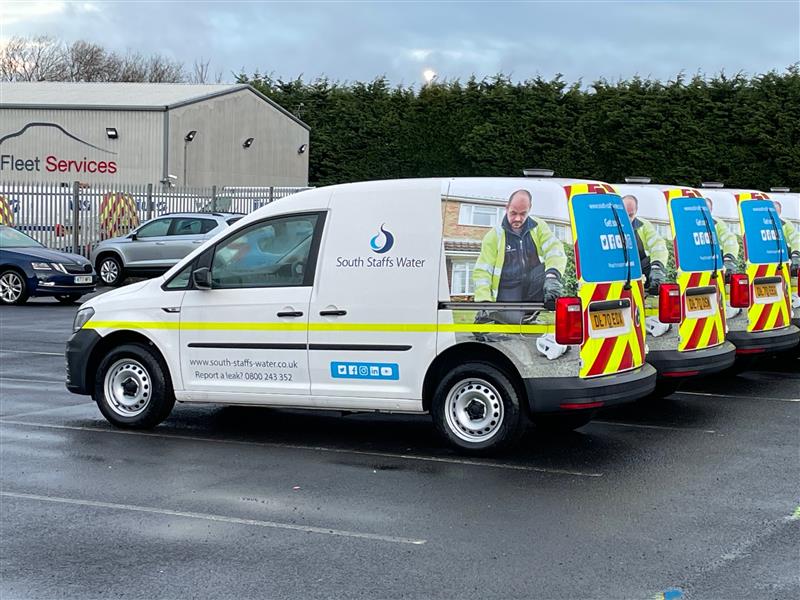 "Whenever there is an incident of speeding or accident, we can look at the whole event through the live tracking map and the Street View. We know what the circumstances around the event were, so we know how to train our staff to keep it from happening again. Our drivers know that the managers receive their driving reports every week. We focus on drivers who have been flagged as 'red' in the driver behaviour reports and we match this with vehicle maintenance analysis, looking at excessive tyre and brake wear," he says. "It's been a really effective way of encouraging them to drive better and safer."

– Bob Stokes, Head of Fleet, South Staffordshire Plc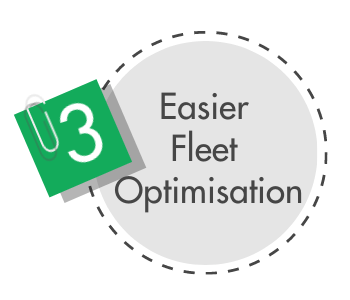 "The real-time tracking has helped us allocate vehicles more efficiently. One of the features we find the most useful is the Address Search which enables us to quickly find the closest team to a particular location. It helps us redeploy them if necessary, offering a quicker response and a greater level of service."

– David Wise, Operations Manager, A Shade Greener
Learning what the most efficient routes are for your vehicles
One of the most significant benefits of using a telematics system is the ability to optimize routes. By analysing traffic patterns and real-time traffic conditions, you can find the most efficient routes for your drivers to take. This not only saves time, but can also reduce fuel consumption and wear and tear on your vehicles. Additionally, you can use the data from your telematics system to track where your drivers are spending the most time and can adjust routes accordingly. This helps maximize productivity and efficiency.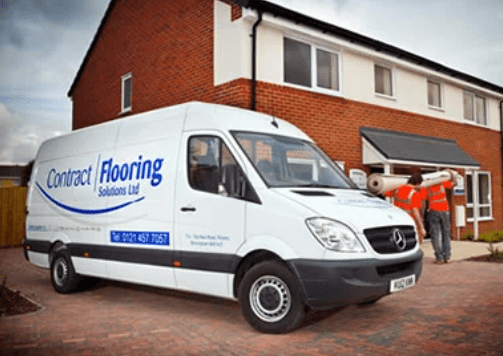 "We also use the live tracking's postcode search to check which vehicle is closest to a customer when there's an urgent job. It's an invaluable tool for reducing downtime between jobs and guarantees we run an efficient service at all times."

– Stephen Day, Director, Contract Flooring Solutions
"Quartix driver behaviour reports have saved us £160,000. A 12% improvement in MPG and reduced CO2 emissions, plus fewer vehicle breakdowns and far less workshop hours… Results like these are precisely why we use telematics."

– Scott Logan, Transport Manager, W J Road Markings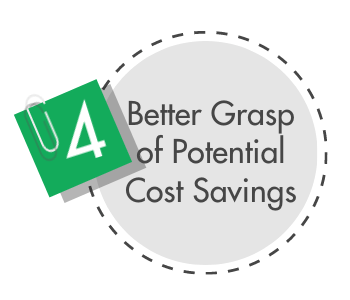 Learning how much money your fleet could save
With all of the insights that a good telematics system provides, it's inevitable that, if those insights are followed up with action, cost savings ensure. For example, by cutting down on unnecessary engine idling and improving driver behaviour, overall fleet operating costs can reduce significantly. Additionally, with a clearer understanding of your vehicles' performance, you'll be able to make smarter decisions about maintenance and repairs, resulting in longer vehicle lifespans and fewer breakdowns.
"As a direct result of implementing the tracking system this department is making cost savings of several thousand pounds per year – through enhanced route planning alone. This is especially true of the industrial collections, where 'crossover' situations have been eliminated – saving on mileage, labour time and maintenance costs."

– Dave Tobutt, Operations Manager, Guildford Borough Council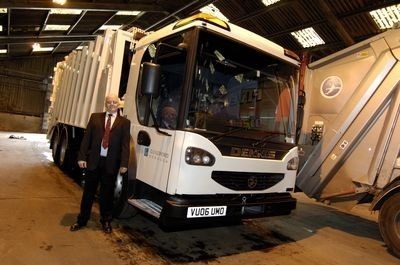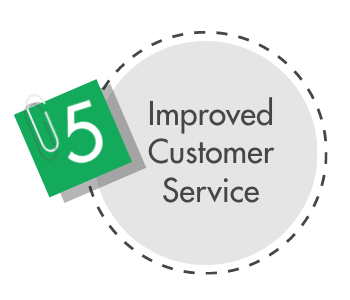 "We find that our customers' confidence is enhanced when we share with them that our vehicles are GPS tracked. The information Quartix provides can really help you to build a good customer relationship and enhance trust."

– Matt O'Conner, Managing Director, John O'Conner Grounds Maintenance
Learning how your customers can benefit from your vehicle tracking
By using a telematics system, you, your drivers and your business can provide better customer service to your customers and clients. With real-time tracking capabilities, you can give accurate updates on delivery times and quickly address any issues that arose during delivery. This helps improve customer satisfaction and build stronger relationships, ultimately leading to increased and sustained business.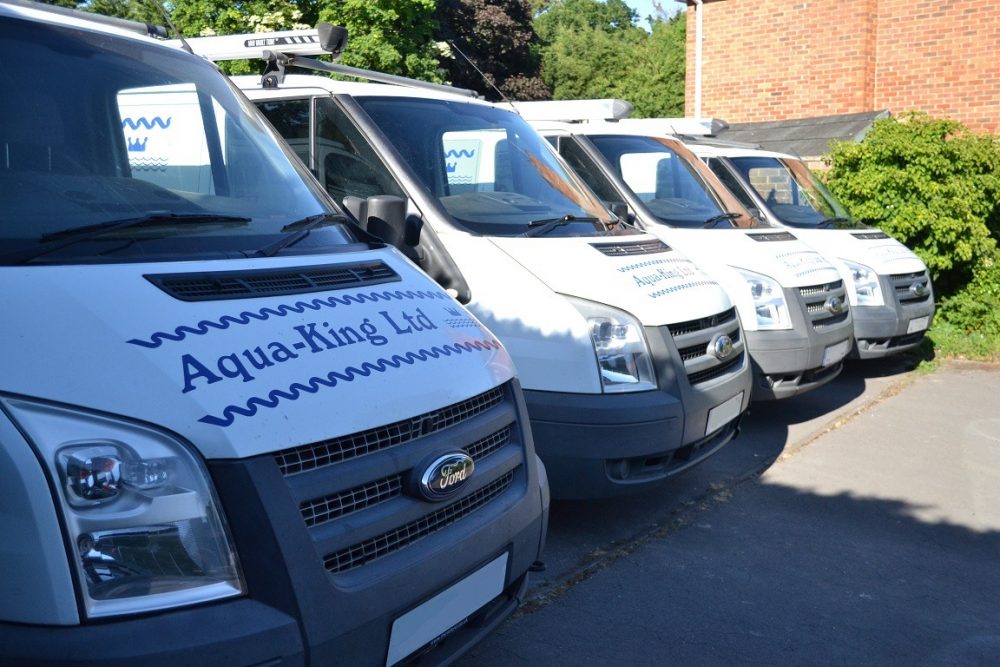 "We provide an hourly window for appointments. Our customers love that we can quickly confirm how far away the engineer is from their house now. We can invoice customers for the exact time that engineers spent at a property. It's a better value service for our customers."

– Claire King, Owner, Aqua King
Implementing a telematics system can be one of the best decisions you'll make as a fleet manager. If you're a fleet operator or business owner looking to improve your fleet operations, a telematics system makes a huge difference. With the data and insights that it provides, you'll be able to make better, more informed decisions, and take your fleet to the next level of efficiency and productivity.