England has recently emerged from a second, nationwide lockdown. While travel restrictions have relaxed in some areas, there are some regions that are still on very high alert for COVID risk. These tiers are subject to change, though, as the pandemic continues. 
With this ever-evolving situation, it can be difficult to ensure that your fleet drivers are following government guidelines and staying safe while performing their duties for your company, especially if you have drivers travelling throughout the country. You must pay particular attention to the rules and monitor regions in which your business operates.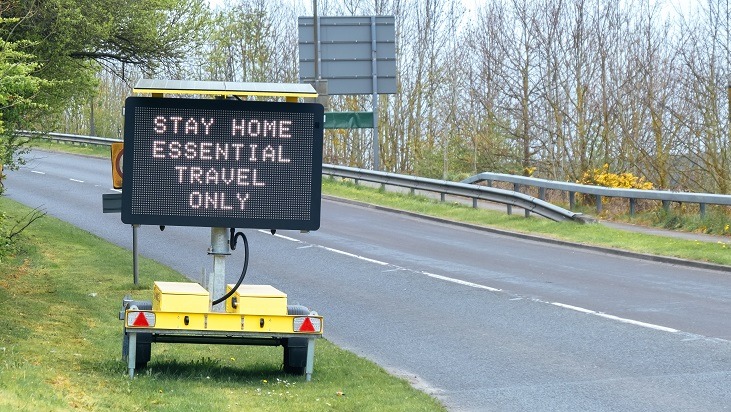 Currently, the government guidelines for each tier are set out as follows:
What is the government's advice regarding business travel?
The guidance around business travel depends entirely on which tier you or your drivers live in, with Tier 1 areas facing the least travel restrictions and Tier 3 residents being asked not to travel beyond essential journeys.
Regarding travel, the rules state:
These rules are in place to help avoid the spread of the virus and should be taken seriously, especially when travelling to or from a Tier 3 area. A Tier 1 or 2 area can become more heavily restricted, so everyone should take care to minimise risk wherever possible.
What does the new tier system mean for fleets?
The impact of the tier system will be felt differently for every industry. For some businesses, travel outside their region is rare, while other companies depend entirely on travelling between various areas.  Fleet managers and operators must:
For those who continue to travel throughout the UK, LOGISTICS UK (formerly FTA) has worked with the government to keep roadside facilities open, establish exemptions for freight workers in border quarantine arrangements, and even extended MOTs and annual HGV tests. These support measures have been vital to keep the nation's supply chains operating and delivering food, medicines and supplies.
Read Quartix's research into fleet activity levels during the pandemic.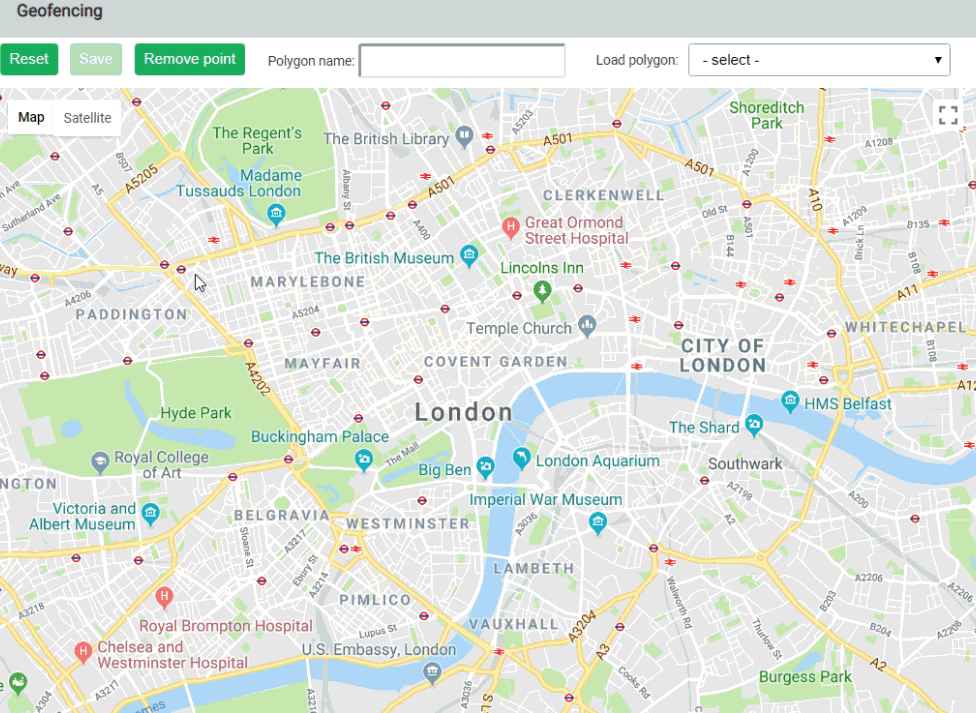 How can vehicle tracking help to manage COVID restrictions?
Most vehicle tracking systems have a fantastic tool for establishing and maintaining travel boundaries. Geofencing zones can easily be created for different areas and you can get real-time alerts via email or text message when your vehicles enter or leave these zones.
You may wish to set up the following geofences:
Quartix geofences are easy to create with our drawing tool—you can even use colours for different areas, such as red for Tier 3 and green for Tier 1, to denote their status. There is no limit to how many geofences you can create, so if the status of an area changes, you can adjust your geofences accordingly.
Vehicle tracking can also help you reduce your overall travel by helping you better plan your drivers' routes and schedules. Tools such as route maps show you where your drivers are travelling and can help you eliminate any overlap. For instance, if you have two drivers going to a Tier 3 area, perhaps you can limit exposure and only send one vehicle through the area. Using the Quartix system, you can also use the proximity features on the live tracking application to show you the nearest driver to a job, thus reducing excess travel.
How can my drivers travel in a COVID-safe manner?
It may not be possible to eliminate or even reduce travel for your fleet. This is more likely for businesses providing essential goods or services or for companies in the logistics chain. While travelling, it is essential that your drivers follow the recommended safety measures for overall protection from COVID and take any precautions that are specific to your business.
These include: