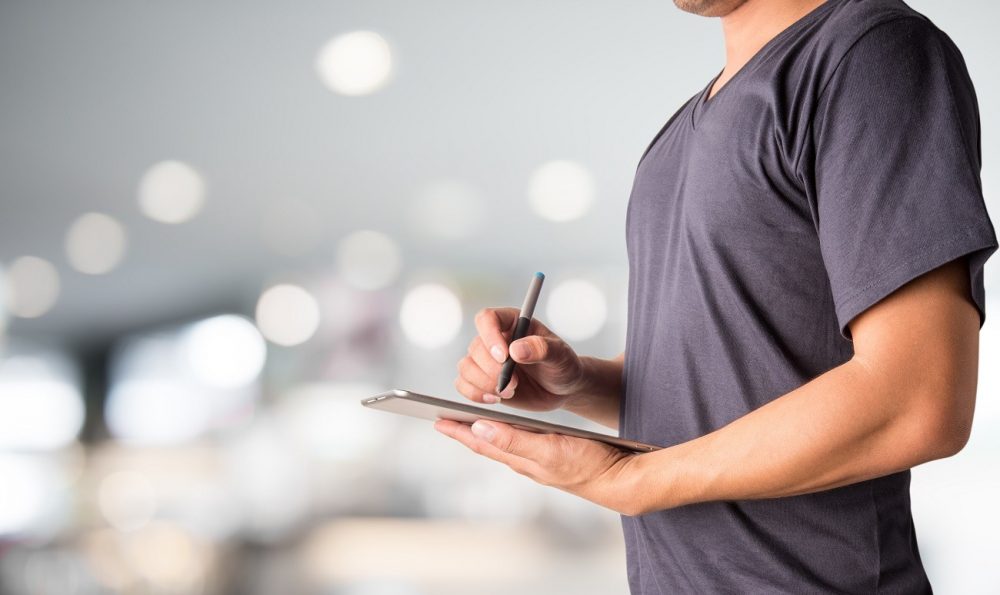 As a business owner or a fleet manager, spreadsheets and the data they contain can be a lifeline, a neat and handy way to organise your fleet's data to make sure that your business is operating at peak efficiency. Spreadsheets are a classic way to collate and compare your fleet's data by:
Keeping track of all vehicle activity
Recording locations, availability, usage, journey start and finish times
Monitoring fuel spend, mileage, private mileage versus business mileage, and emissions
Maintaining documentation, service dates and more
Having complete visibility of your fleet by having this data available to you will allow your business to:
Reduce costs
Preserve vehicle health
Improve safety on the road
You could record fleet data in a spreadsheet and look for trends that, once identified, could be addressed in order to achieve some of those goals. But there are many reasons why you could need more tools than just traditional spreadsheets to successfully manage your fleet.
The pitfalls of spreadsheets​
Exclusively using spreadsheets to keep track of your fleet's data can present problems, especially for fleets with a larger number of vehicles. Here are a few drawbacks and challenges that come with spreadsheet use.
Limited functionality. Spreadsheets might be a good starting point, but there are limitations when it comes to what fleet data can be captured and analysed with them. Driver behaviour data is one example. The requirements of modern fleet management have long outgrown what can be easily tracked and managed with just spreadsheets.
Time-consuming. Manual data entry requires constant effort and time. Not to mention that almost as soon as information is entered into a spreadsheet, it becomes obsolete with every minute that passes and every trip that is made. It can be an increasingly difficult job to ensure that your data is up to date.
Insular. Spreadsheets don't and can't offer you a complete picture of your fleet's operations, as there is no way that they can intelligently gather real information. When you use them, you forgo the opportunity for incorporation with other data sources, like fuel card integration. Also, you can't receive notifications that alert you when something unusual happens. Your spreadsheet data will always be one step behind, waiting for someone to update it.
Unsecure. Where you host your spreadsheets plays a big part in how secure they are, but there is always the risk that if you host them online, you could be putting your sensitive data at risk. Also, if multiple people have editing access to your spreadsheets, your formulas could accidentally be broken, or you could even lose data through human error. Spreadsheets are notoriously difficult to protect; this could nullify any data protection policy you may have in place.
Inconvenient. The last thing you want to do when you have customers waiting for information is to sift through endless rows of a spreadsheet. But there are other inconveniences with spreadsheet use, such as the lack of an audit trail or way to check what happened on certain dates. Spreadsheets cannot give you bespoke reports that you can run when you need answers fast.
What should you do with your fleet data instead?
There are a multitude of innovative fleet management and vehicle tracking systems that can replace spreadsheets. These systems can directly gather and interpret data from your fleet, such as:
Vehicle locations
Mileage
Speeding incidents
Driver behaviour patterns
With a GPS-based tracking system, there's no delay in how long it takes you to have access to that information, and there is no need for manual data entry. You will have data analysis at your fingertips, so you can easily pinpoint what needs to change. Furthermore, you will be able to see your changes in action and watch your data improve over time.
The benefits of a complete vehicle tracking and fleet management system include:
Secure data, accessible from anywhere
Automatic, accurate data capture
Reliable functionality
User-friendly interface
Complete audit trail
Centralised information
It all results in a more efficient, cost-effective fleet, no matter the size of your business.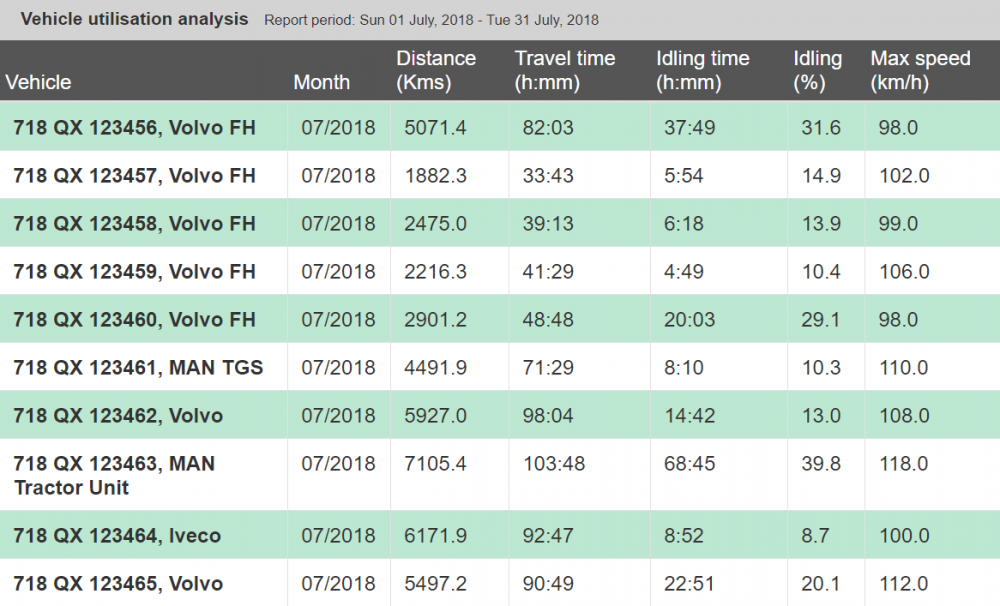 How easy is it to adopt a vehicle tracking system?
Switching to a vehicle tracking system is easy, once you have established all the ways it can help you and your business. You simply need to find the right company to partner with.
Read our blog outlining the steps to take to find the right vehicle tracking system for you.
The Quartix system offers a complete suite of vehicle tracking, fleet management and driver behaviour monitoring tools. To learn more about the Quartix system and the different options available, request a free demo today. You can call our vehicle tracking experts on 01686 806 663 or email the team at [email protected].
Utilising vehicle tracking across your fleet is the easiest way to collect and view important data, get quick answers when you need them, and establish safe and efficient processes for your vehicles and drivers. Your day becomes easier when your systems work well straight away and require little to no troubleshooting and maintenance.