Tell me a bit about yourself
I am very motivated person who loves digital marketing, traveling, sports and, of course, good food. I have been working in the digital industry for more than 8 years; paid advertising and data are my passions. I have started working for Quartix recently and I am based in Brighton. I am originally from Venezuela, but I lived in Spain for more than 10 years before I came to the UK and joined this company. I have been married for 13 years and I have a beautiful 2 1/2 year old son and a lovely Dalmatian. I love to spend time with my family and travel around the word.
How do you find it working for Quartix?
I am so glad to be working for Quartix. Since the beginning, my manager, my colleagues and all the people who I work with have made me feel I am part of this lovely Quartix family. For me, this is really important. I am very happy with the challenges of my job and I like working with amazing professionals. I have received great support. The culture of the company, the product and people at Quartix are amazing!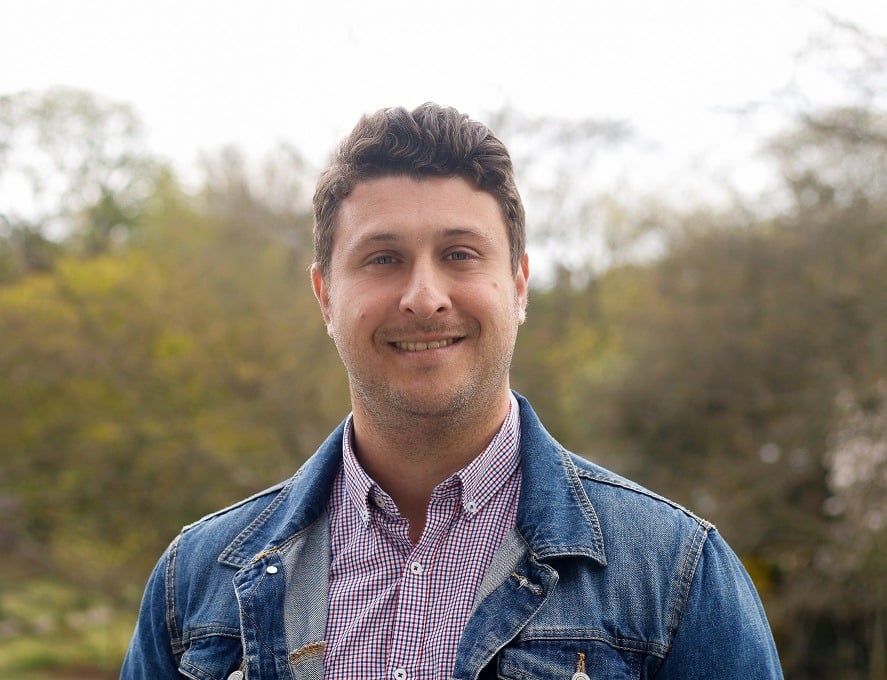 What do you think is the best thing about Quartix?
From my perspective, the best thing is that, every day, the people at Quartix are doing their best in everything they do. You can feel they care about how to make our customers happy, how to improve our amazing product, and how to achieve our goals. People at Quartix care about people, which is really awesome.
What's a day in your life like?
Normally my area covers data analysis, paid advertising and web tracking. My days start by analysing data and KPIs from our digital campaigns. This is really important because I need to understand all the data we get and make sure that our campaigns don't have any issues and are heading in the right direction. After that, I can work on the optimisation of all our digital campaigns per country and per channel. It is important to check that each channel and country are getting the right results.
I also work on digital experiments, testing new strategies and tactics that can help us improve our results. Data visualisation is another part of my job. This involves creating dashboards that allow us visualise date and analyse KPIs to make decisions. It is also important to mention that I work together with my marketing colleagues and other departments on different projects with the goal of growing the business.