We had the pleasure of attending and exhibiting at the Fleet & Mobility Live show last week in Birmingham for the second year in a row. Besides being a great opportunity to meet people in the industry, it was a chance for our team to learn what are the most pressing issues for our customers and prospective customers, as we look ahead to 2024 and beyond.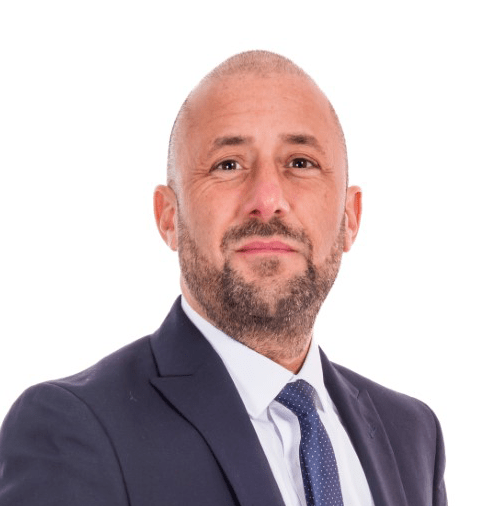 Khaleel Shakil, Quartix Field Sales Manager for Scotland
"EV still ranks as a big focus for our customer base, so we had a lot of conversations about Quartix EVolve, our EV transition planning tool. Fleet Live and other events like it are such a great way to actually show people how easy our system is to use as they draw in people who have different businesses, but the same issues and concerns around mobile fleets."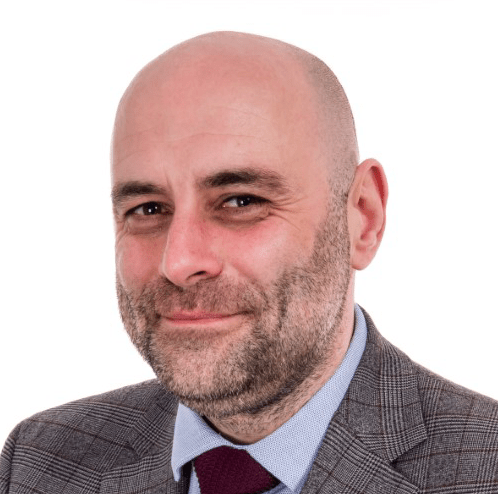 Paul Wickenden, Quartix Field Sales Manager for South West England
"As always, fleet managers are concerned about driver safety. We did a lot of demos at the show, letting attendees see our driver behaviour monitoring tools like our daily driving profiles and driving style league table, and explaining how using these features can help create a safer fleet. After the pandemic years, being able to directly talk to our customers, face to face, is something we–and they–really appreciate, so events like Fleet Live are extremely valuable."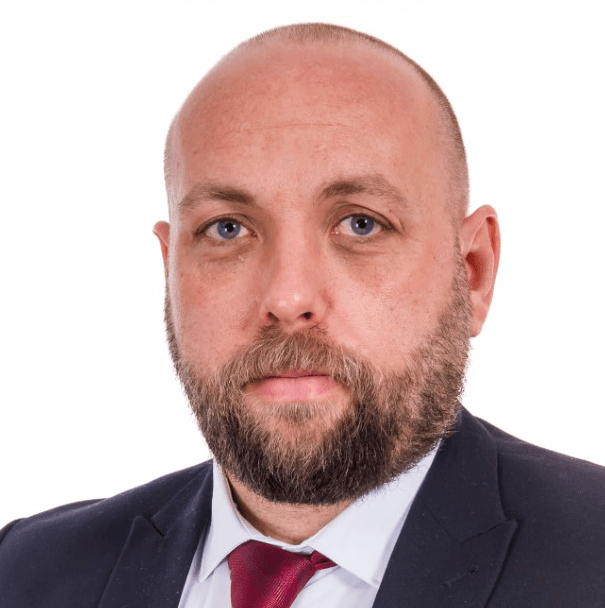 Nick Blake, Quartix Field Sales Manager for South East England
"It's not just about clean air zones anymore—there are a lot of things fleet managers have to think about when operating in big cities. It's good to hear what they're facing—it helps us make sure our product is always aligned with their needs."
Thank you to Fleet News and all the organisers of Fleet & Mobility Live! We look forward to returning next year and gathering even more insight into the industry and the people who drive it.