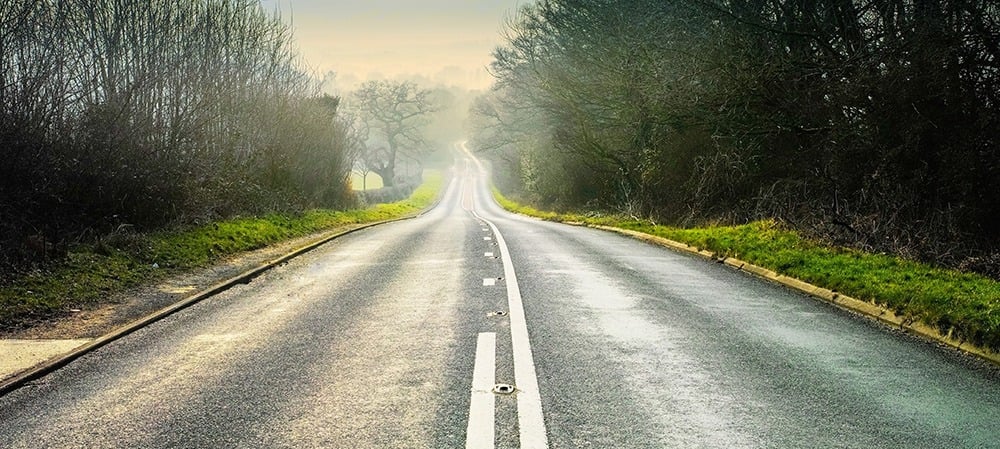 Eco-Driving Techniques:The Driver's Guide
Educate your drivers on how to achieve a better fuel economy for your business with small changes to the way that they drive.
Better fuel-efficiency starts with changing mindsets
Underinflated tyres use
5
% more fuel
When stopping for over
20
seconds, turn off the engine
WHY ECO-DRIVE?
Substantial fleet savings
Adopting better driving styles has been proven to reduce fleet costs, through decreasing fuel consumption and vehicle maintenance costs, while reducing the risk of accidents. Find out about eco-driving techniques, and how to target problem driving behaviours with the help of a fleet tracking system in our guide.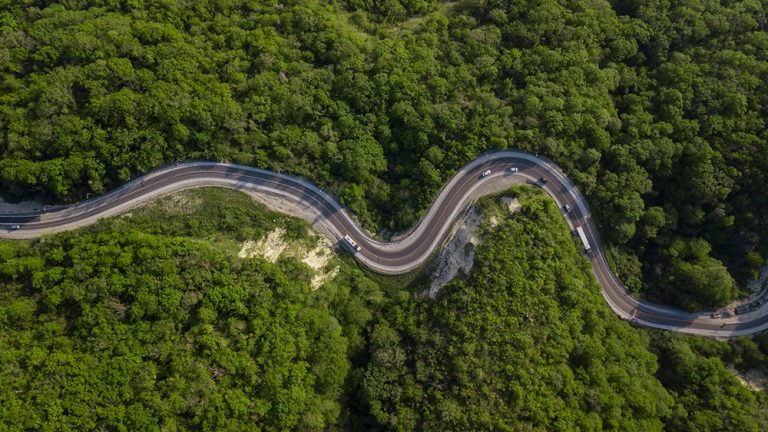 WHY ECO-DRIVE?
Reduced environmental impact
Eco-driving helps to minimise the environmental impact of your business by reducing fleet emissions. A vehicle tracking system can help you monitor your fleet's emissions to see just how much difference this makes.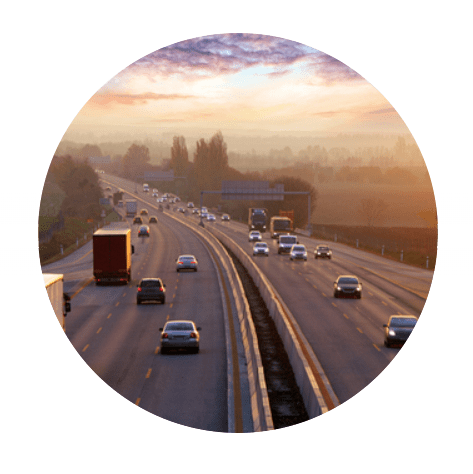 WHY ECO-DRIVE?
A safer fleet
Employing the eco-driving techniques in this guide will help your drivers navigate the roads more safely and fuel-efficiently. Gradual acceleration and braking minimises risk, and insurance companies favour businesses that can demonstrate good driving styles across their fleet.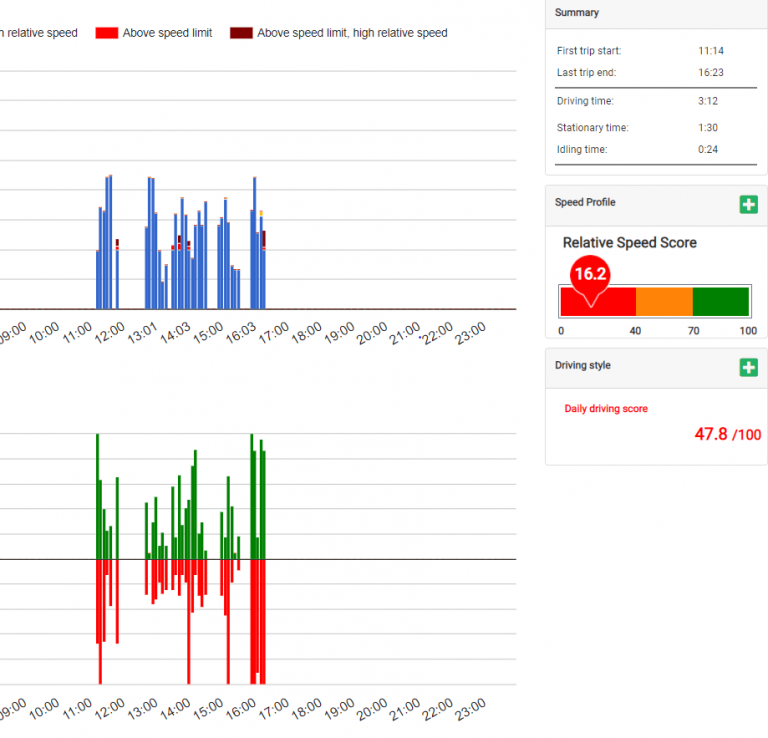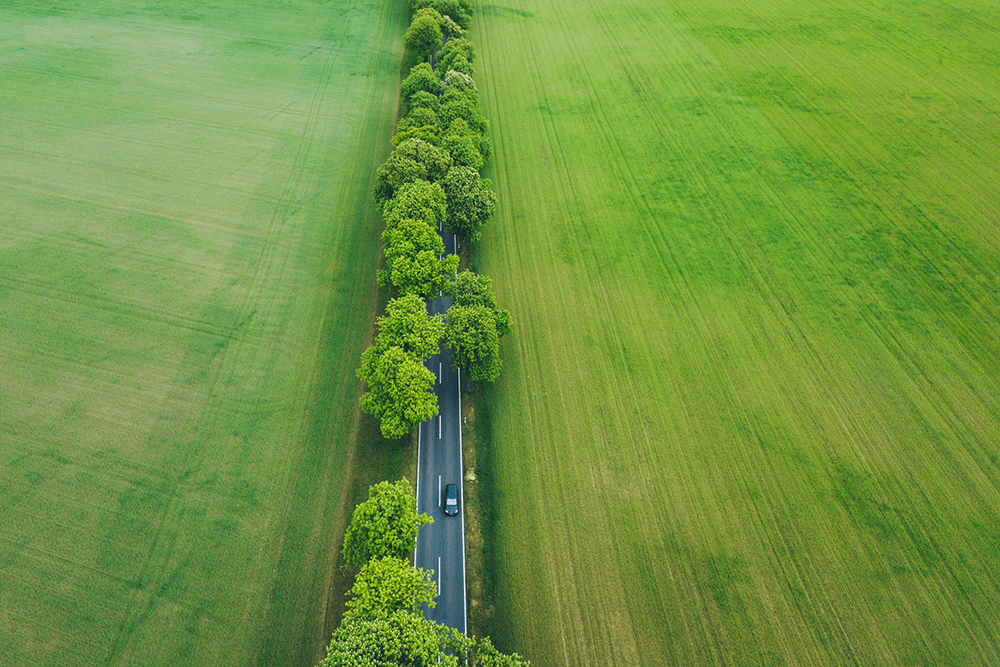 Reduce your business' carbon footprint
Encourage your drivers to adopt better techniques
Explore the benefits of eco-driving and establish good practices for your drivers that will help them drive more efficiently, safely and cost-effectively.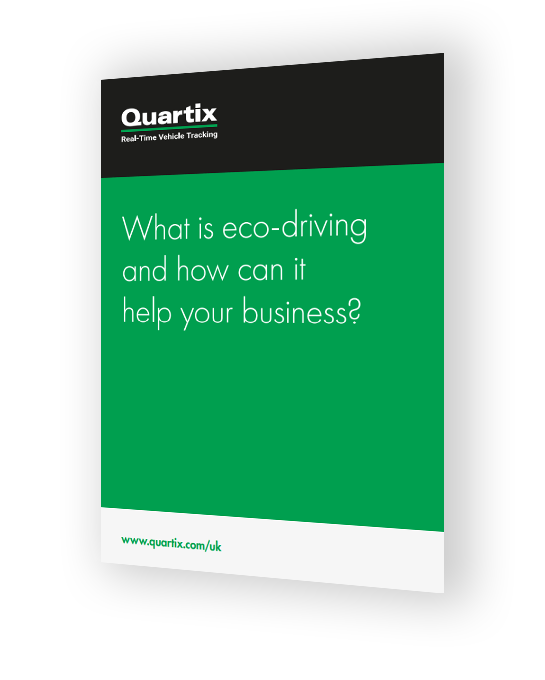 Want to know more?