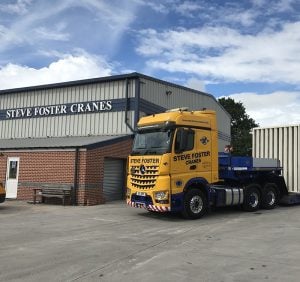 Quartix is an invaluable planning tool for our business. The fact that we could see the location of our vehicles without disturbing the drivers was the first in a long list of benefits.
Derbyshire-based Steve Foster Cranes Ltd provides a fleet of mobile cranes, with up to 220 tonne capacity, for hire under CPA crane hire terms and conditions or as a fully managed CPA contract lift. The business also offers HGV transport, including lorry loaders, rigid and articulated lorries, and a variety of trailers.
Hassle-free vehicle location
Visibility of its fleet at all times is a must for Steve Foster Cranes Ltd. Prior to using a tracking system, its staff would frequently call drivers up to confirm their location, causing disruption to the working day. This challenge led Managing Director John Foster to search for a vehicle tracking solution. After selecting the Quartix vehicle tracking system, arranged via Fleetview Solutions, the team at Steve Foster Cranes has not looked back.
"With Quartix vehicle tracking, we don't need to disturb our drivers to check their location anymore. It's transformed the way we work," says John. The Quartix vehicle tracking maps show live vehicle locations and allow custom icons to be added for easy identification of vehicles. Alerts can be configured for when vehicles cross certain boundaries or reach certain speeds, supporting fleet managers in their daily responsibilities.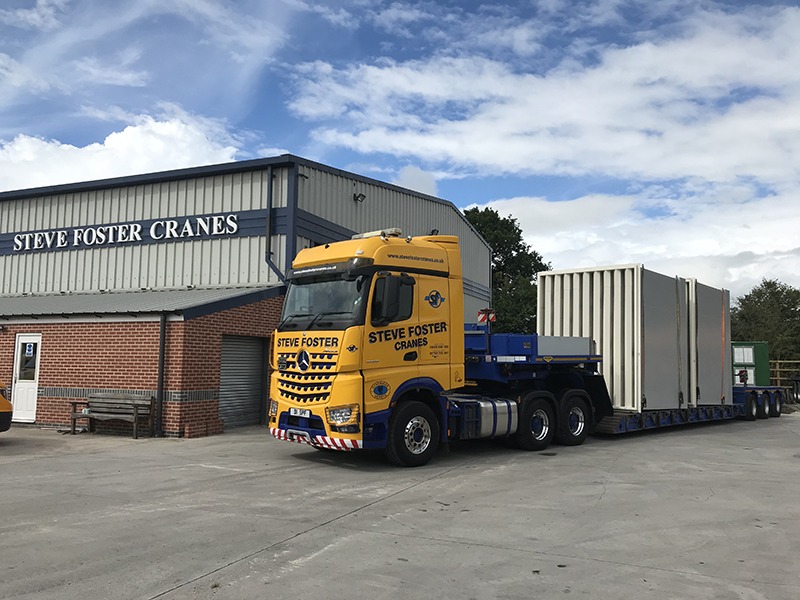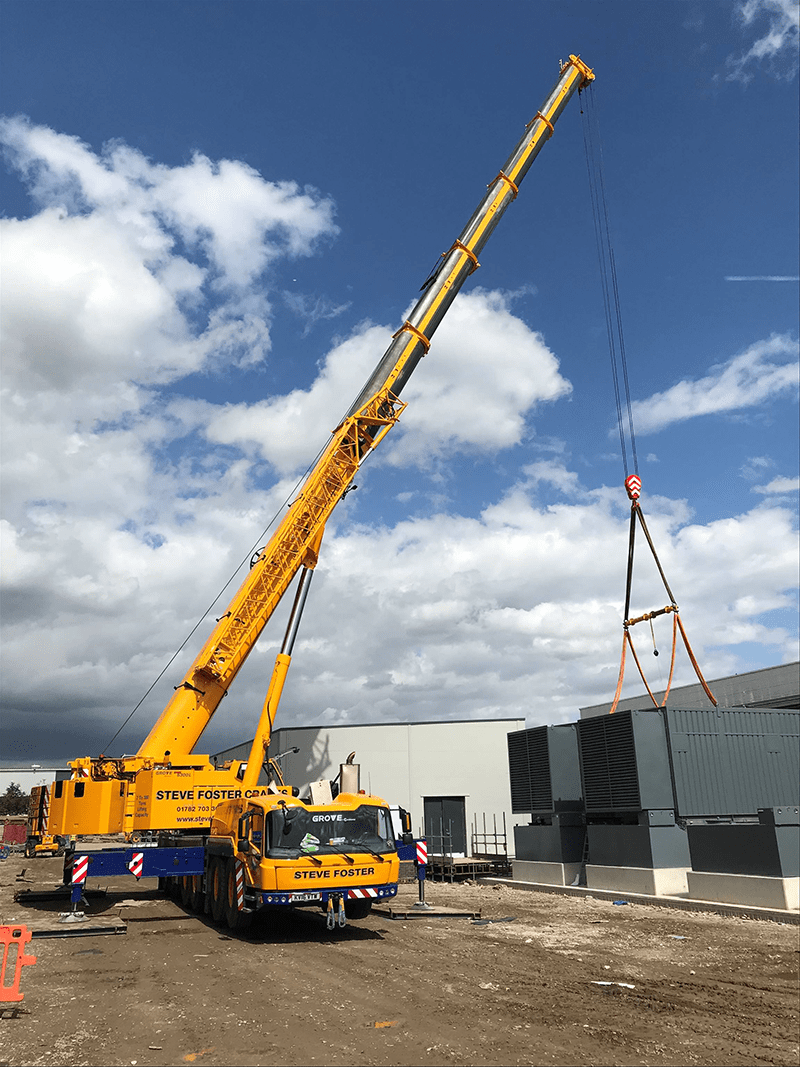 An invaluable planning tool
Aside from gaining complete visibility of the Steve Foster Cranes fleet, the company has noted other benefits of the vehicle tracking system.
"Quartix vehicle tracking has been an invaluable planning tool for the business. We can now fit in extra jobs due to the efficiency improvements that the system has allowed us to make," says John. Having a tracking system has allowed the business to eliminate unnecessary journeys as well as numerous phone calls to its drivers, and this has all contributed to achieving a
more efficient way of working.
Return on investment

The GPS tracking system has enabled the team at Steve Foster Cranes to free up enough time in the day to complete extra jobs. Financial savings have not only been achieved through increased productivity, but also by reducing the amount of fuel consumed. Quartix driving style reports look for patterns of harsh acceleration and braking and highlight any areas for improvement, enabling fleet managers to coach their drivers to adopt more economical driving behaviour.
"We've used the system to identify more direct routes and to encourage better driving styles too. Our fuel spend and vehicle maintenance costs have significantly reduced," says John.
"We can now fit in extra jobs due to the efficiency improvements that the system has allowed us to make."
Next steps
John intends to install dashboard cameras in his vehicles, compliant with the Direct Vision Standard (DVS), to provide further insight into how the Steve Foster Cranes fleet is operating. "We are delighted with the Quartix tracking solution that the team has implemented for us," John concludes.