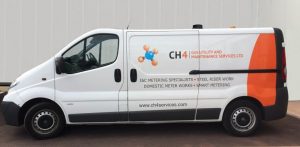 Quartix has helped us improve the driver's scores over the past number of months with more drivers having a score over 50
Tracking and utilities
Formed in 2011 and operating from Doncaster, CH4 has delivered utility metering for the past three years for the industrial and commercial sectors. By 2014, the business employed over 150 engineers from the borders of Scotland to the Midlands to North Wales, meeting the gas and electric metering needs for domestic, industrial and commercial properties.
Yorkshire-based utilities services company CH4 Gas Utility and Maintenance Services Ltd didn't realize they would come to rely on Quartix Driving Style when they began installing trackers in 2013. They were, as Fleet Administrator Yvonne Cannon puts it, looking 'to track drivers on call' and 'monitor overtime.'
It was a combination of Quartix's excellent reputation, competitive prices and the features of the system itself that caught CH4's notice. Now, only a few years later, their entire fleet, over 130 vehicles in total, is fitted with Quartix Vehicle Tracking.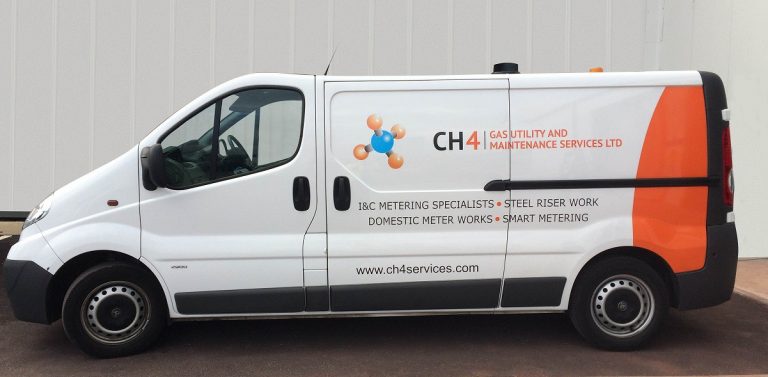 Driving style
As anticipated, CH4's to day operations have been improved by the system. Ms. Cannon says they can 'monitor the calls made by engineers and therefore monitor productivity'—exactly as they'd wanted. But even as they realized their original goals, CH4 discovered an added benefit to the Quartix system that they hadn't initially realized they would use: Driving Style.
Quartix Driving Style comes with the InfoPlus package and includes a range of reports on speed, acceleration, and braking. To generate these reports, the system monitors the speed of the vehicle every second, then calculates the quantity of increases and decreases in miles per hour. It then compiles these figures into a report and tiers the fleet's drivers according to who has had the least abrupt stops and starts and who has had the most.

Excellent customer support
This means that a fleet manager like Ms. Cannon can monitor how the driving style of her fleet compares between employees. She is able to tell who is driving safely and who is driving recklessly, which could be costing her company money in excess fuel and exposing them to potential liabilities.
'Quartix has helped us improve the driver's scores over the past number of months with more drivers having a score over 50,' she says.
When support has been needed, Ms. Cannon describes their experience with the Quartix support team as being 'excellent.' Overall, Quartix Vehicle Tracking has helped CH4 better their operations, sometimes in unexpected ways!