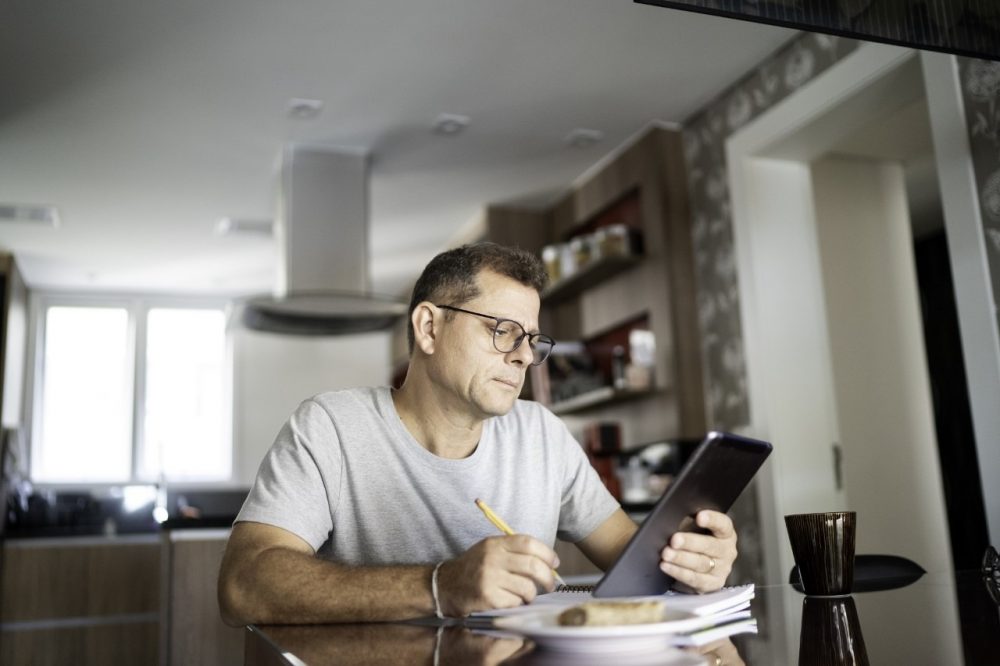 Free time is something we all want, until we get too much of it.
Whether it's because of a global emergency or it's just the off-season for your business, downtime can seem like a double-edged sword. But there are things you can do to make slower periods of work productive. Free time might even be invested well to help prepare your company to better cope in the future when things get busy again.
Here are a few ways investing time in your vehicle tracking system can help you and your business prepare for the future.
Project 1: Review your customer service
It goes without saying that customer service is the key to winning and keeping business, so providing excellent service is usually not an after-thought. But with extra time on your hands, you might have the opportunity to examine how you can make your service even better.
How can your vehicle tracking system benefit both your company and customers?
Read our blog on how vehicle tracking can help improve your customer service.
"We find that our customers' confidence is enhanced when we share with them that our vehicles are GPS tracked. The information Quartix provides can really help you to build a good customer relationship and enhance trust."
– Matt O'Conner, John O'Conner Grounds Maintenance
Project 2: Analyse driver performance
The Quartix vehicle tracking system includes detailed driving style reports so that you can see how your vehicles are being driven on a daily basis. Excessive speed, harsh breaking, and severe acceleration can put your vehicles, your drivers and the public at risk, so you want to make sure they are monitored.
When things are busy, you might only have time to identify and correct extreme bad driving behaviours. However, with some downtime, you can dig even further and look at the overall driving performance of your entire fleet.
Quartix makes this process easy by assigning every vehicle or driver a score based on their performance; understanding that score is a good jumping-off point. From there, you can:
See how your drivers compare to each other with our driving style league table.
Run a speed analysis report for all your drivers and see who is driving the fastest for longest.
Look at the driving style trends across your fleet and understand which drivers need the most help.
When you have a complete understanding of how your drivers are performing, you can use your downtime to speak with your employees about the behaviours that you've seen or come up with a plan to improve driving styles.
"Our drivers have faith in the Quartix tracking system. The driving style performance data makes sense to them and we've seen dramatic improvements in their scores as a result."
– Karl Davidson, St. Austell Brewery
Project 3: Learn about and improve your usage of new tracking features
With downtime, you can also learn about any new or updated aspects of your vehicle tracking system and ensure that your employees are making the best use of the data you collect from your drivers and vehicles.
There are many useful resources to make sure you are up to date with the Quartix system. Free time is a good excuse to explore features that you might know about but have yet to take full advantage of.
Here we have put together a full list of all available resources – in one place:
Downtime doesn't have to be time wasted. Small jobs, background projects, and skills training which usually get pushed aside during busy times can get your full attention, to the benefit of your business.